10 K-DRAMAS WITH STRONG FEMALE LEAD
Looking for a k-dramas that feature a strong female lead? You might want to consider these 10 k-dramas with strong and independent female leads that can win your hearts.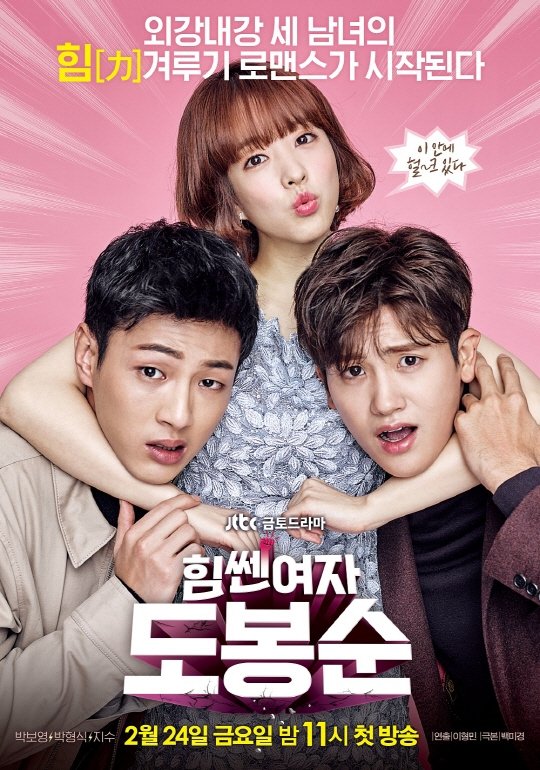 "Strong Woman Do Bong Soon" is about an immensely disregarded but strong woman named Do Bong Soon who was born with Herculean strength. She meets a very unique man who has an abundance of crazy energy and ends up falling in love with him.
Do Bong Soon (Park Bo Young) is literally the strongest female lead ever, because she possesses supernatural strength. Who doesn't want to watch a drama about a woman with super powers who protects women, her friends, her family and her man?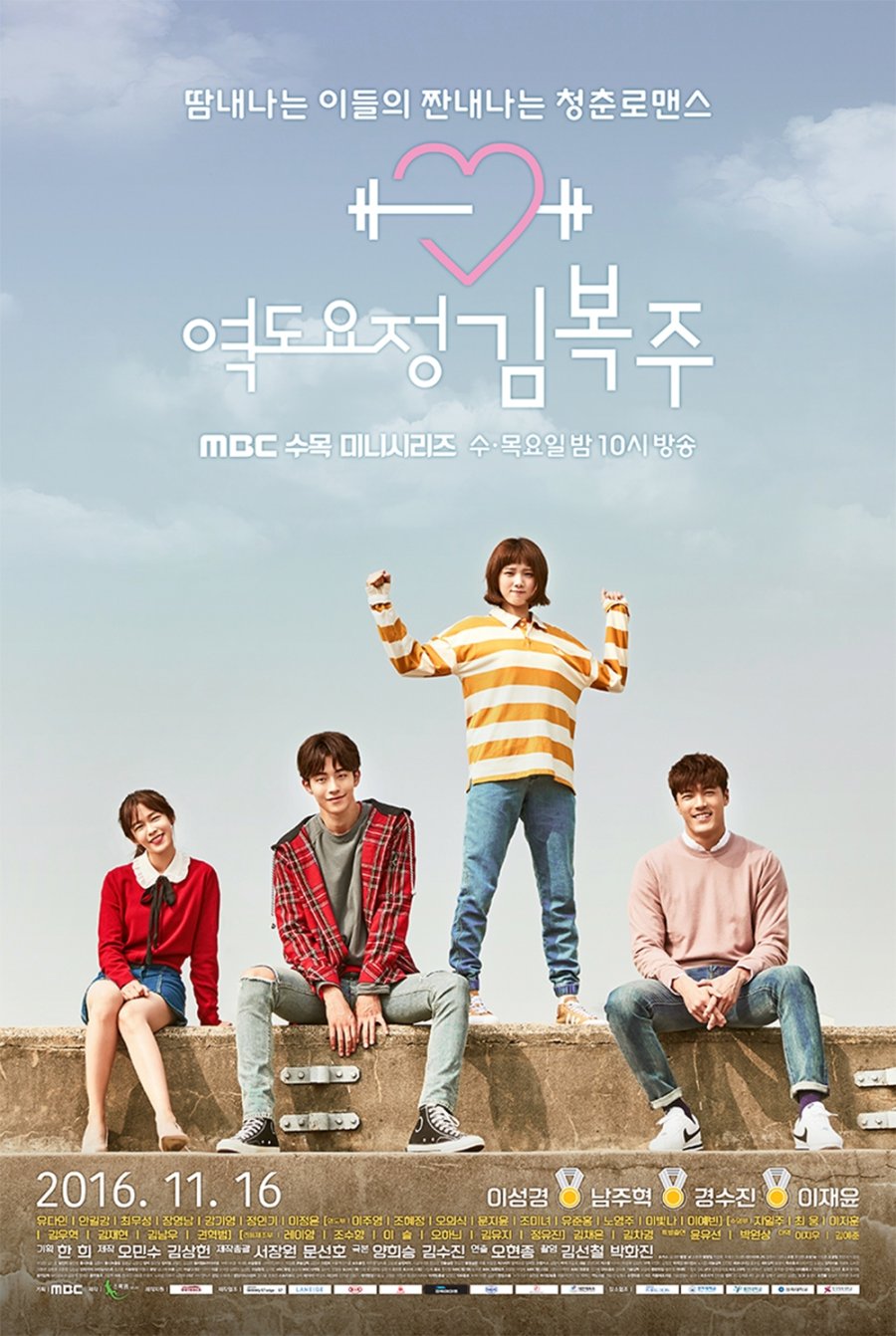 A coming-of-age story about a group of college athletes who are fighting for their dreams, experiencing and finding love in the process, and growing every step of the way.
The female lead character Kim bok Joo (Lee Sung Kyung) is a talented weightlifter. Weightlifting Fairy Kim Bok-joo is another K-drama that nails the concept of an extremely physically strong woman.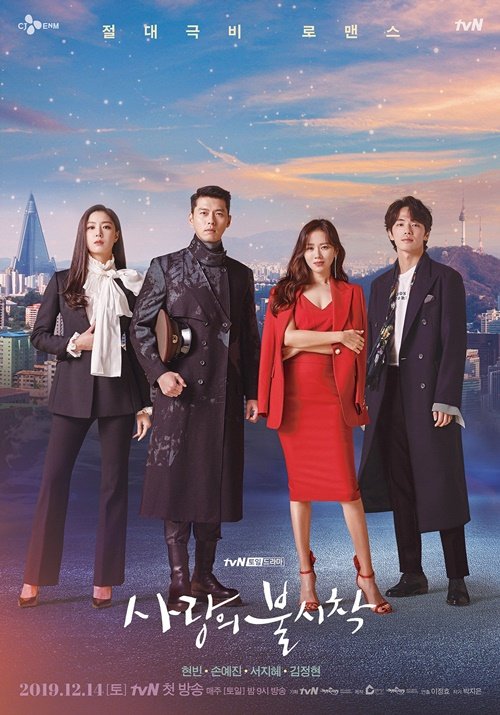 The drama is about a wealthy heiress named Yoon Se Ri (played by Son Ye Jin), who, while paragliding, is forced to land in North Korea due to high winds. A North Korean officer named Ri Jung Hyuk (played by Hyun Bin) hides and protects her, and in doing so, comes to love her.
In this hit series, the female lead Yoon Se-ri is known for her strong, fearless and cut-throat personality with impeccable fashion sense.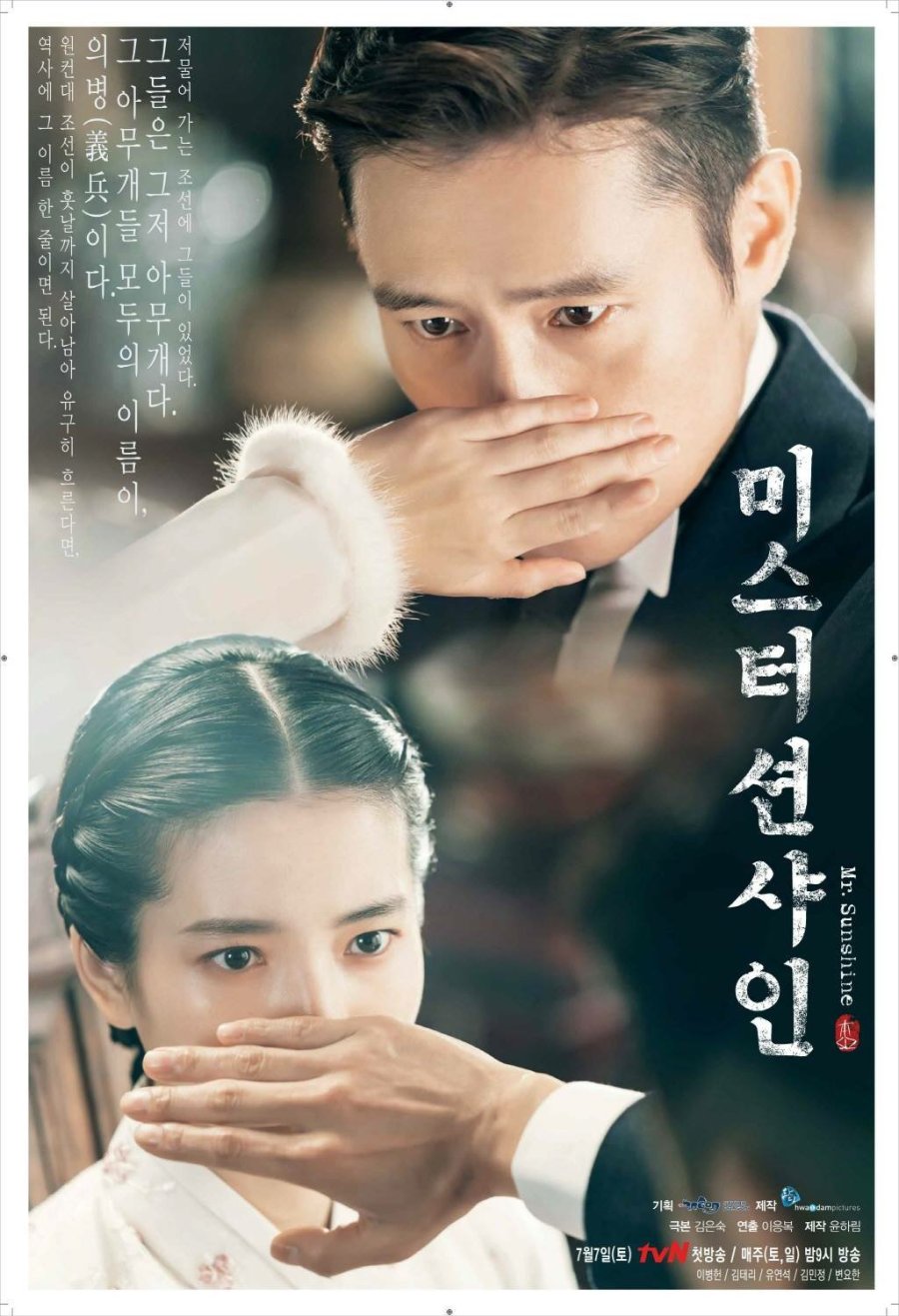 "Mr. Sunshine" is a melodrama set from 1900 to 1905 which will tell soldiers' stories that should be remembered but haven't been recorded in history.
Kim Tae Ri's character has shown me what kind of strong woman in her era, and I was captivated by her all through out the drama. I have no words to describe how great she was, a beautiful lady who will point a gun in your face.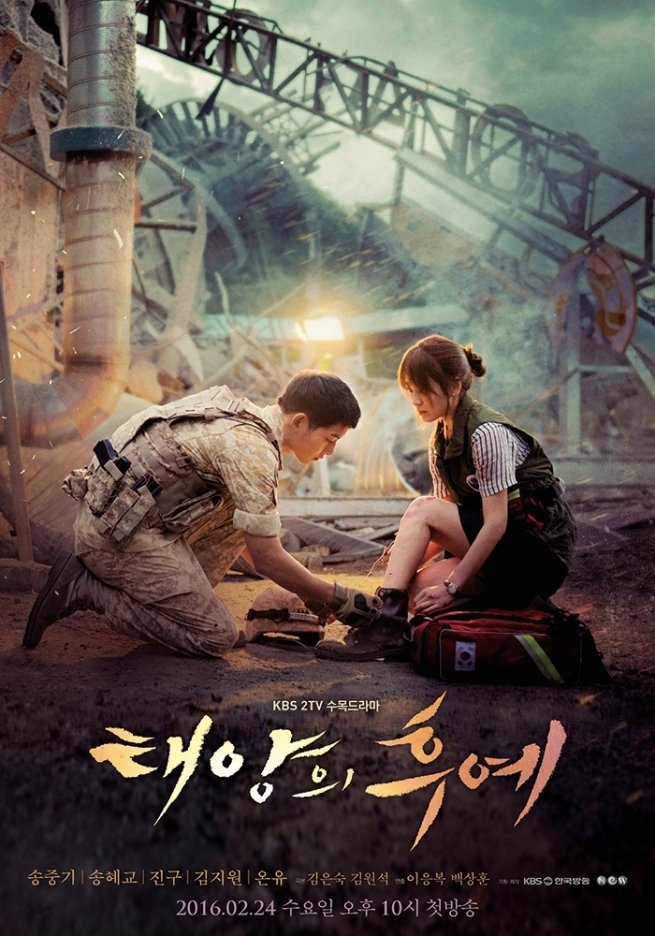 "Descendants of the Sun" is a blockbuster human drama that tells the story of young soldiers and doctors who hope for love and success during times of war in a foreign land.
I like and admire the headstrong character of our female lead as a cardiothoracic surgeon. Thanks to Song Hye-kyo's superb acting skills as Kang Mo-yeon who shaped a huge part of the show's success as one of the hit series in 2016.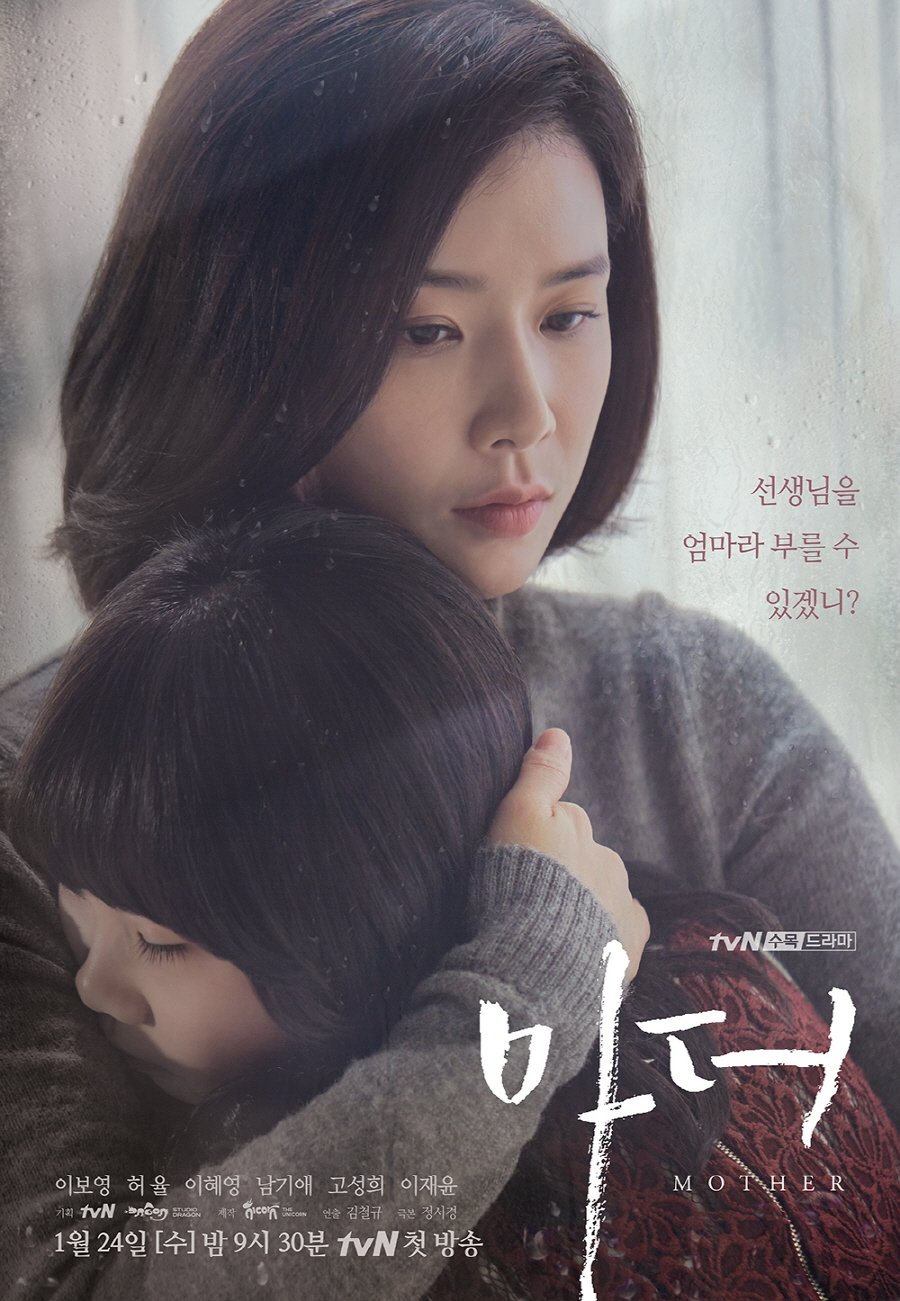 "Mother" is a remake of the 2010 Japanese drama of the same name. It tells the story of a woman who decides to become a mother for a girl suffering from abuse.
I don't have words to explain how many emotions I was able to feel while watching this drama. The show highlights how much a mother's actions can define a child's life. I simply loved the journey as a mother of our strong female lead Kang Soo Jin (Lee Bo Young).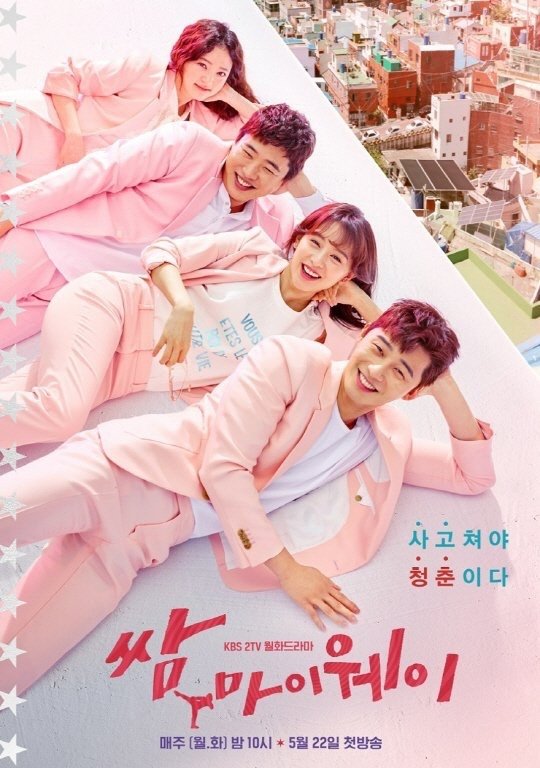 "Fight My Way" aims to tell a realistic love story among people in the "minor leagues" of life, who may not have brilliant careers in the eyes of the world but persevere in living life the way they want regardless of what people think.
Looking for a character who can be a good role model in pursuing a lifelong dream? Then watch our strong and sassy Choi Ae Ra (Kim Ji Won) in this series.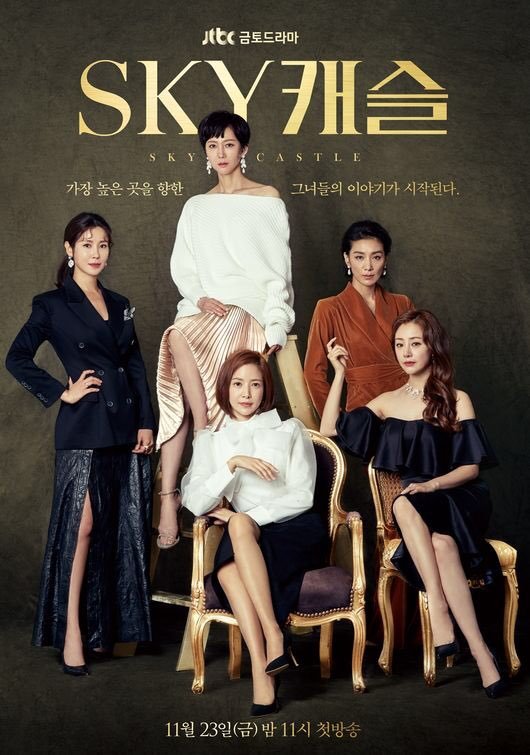 "SKY Castle" tells the story of a luxury apartment building in suburban Seoul, where ambitious women try to raise their children like princes and princesses.
The main reason I loved this drama is because of the female leads strong personality. Every female character rocks the show.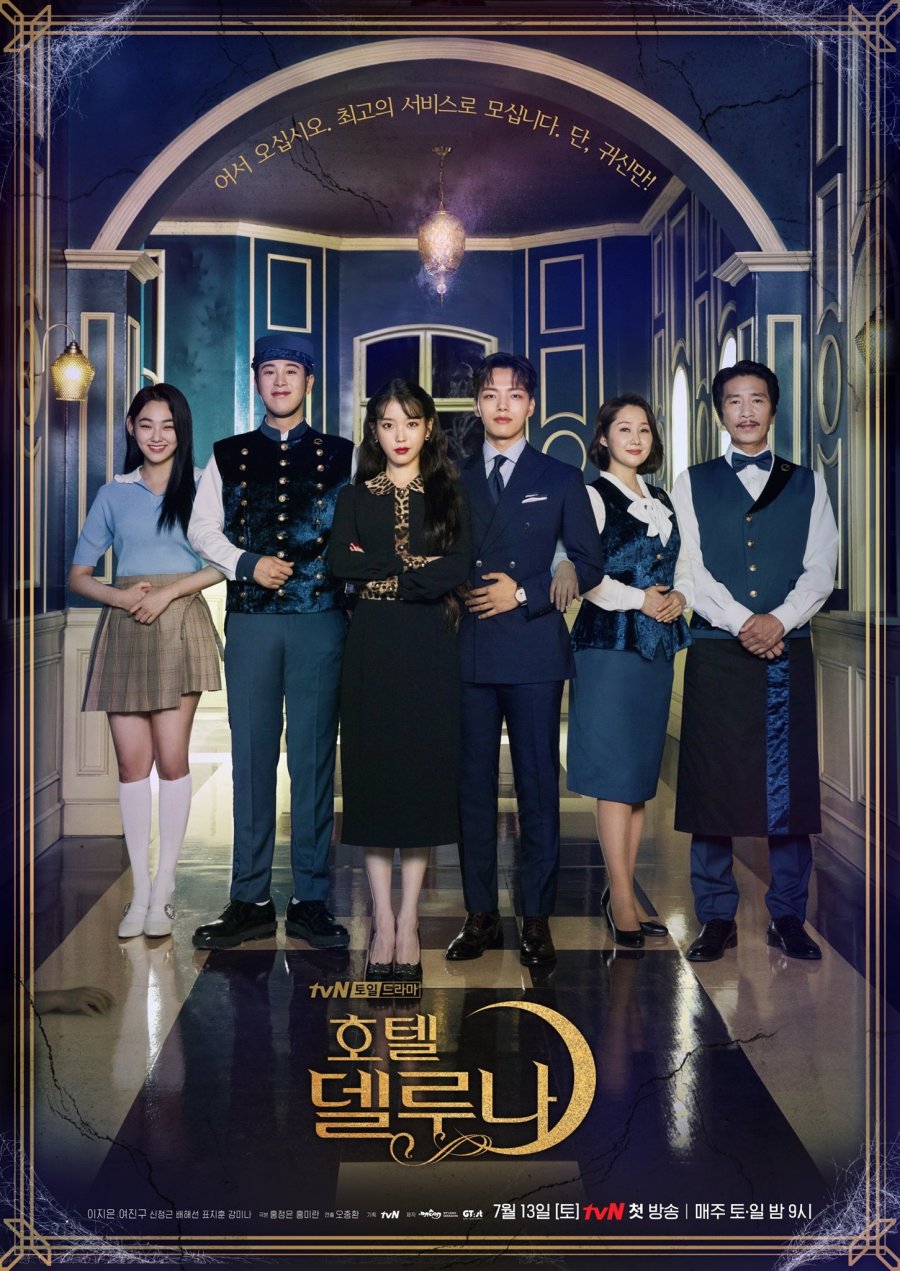 The story will revolve around an elite hotelier who becomes the owner of the hotel after a fateful incident and the elegant and beautiful, but ill-tempered hotel manager Jang Man Wol.
IU's portrayal of Jang Man Wol, as a strong, rich, cold yet funny, and independent woman 'or ghost' is indeed very entertaining to watch. I really enjoyed watching her elegant and sophisticated appearance along with her comical expression.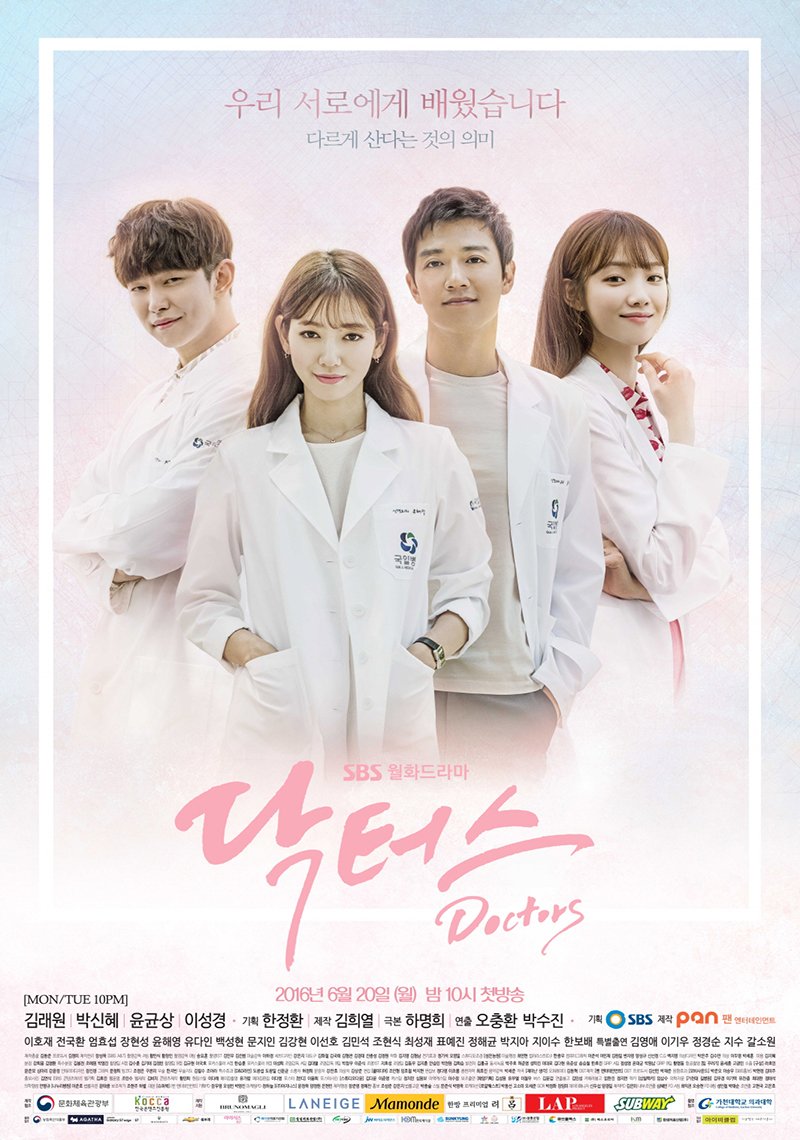 "Doctors" tells the story of a romance between Park Shin Hye's character, who goes from a rebel to a doctor after meeting a good teacher, and Kim Rae Won's character, who goes through the world with a firm resolve for justice and sadness in his heart.
Park Shin Hye's character as Dr. Yoo Hye Jung showed how strong a woman should be. Its encouraging to see the female lead as a beautiful doctor who is skillful in martial art and pretty independent in life.
Are there any other k-dramas with strong female lead who left a deep impression on you? Do share with us in the comments section below!