The World of the Married (2020)
Everything was perfect. Everyone that surrounds me had me fooled perfectly. – Dr. Ji Sun-woo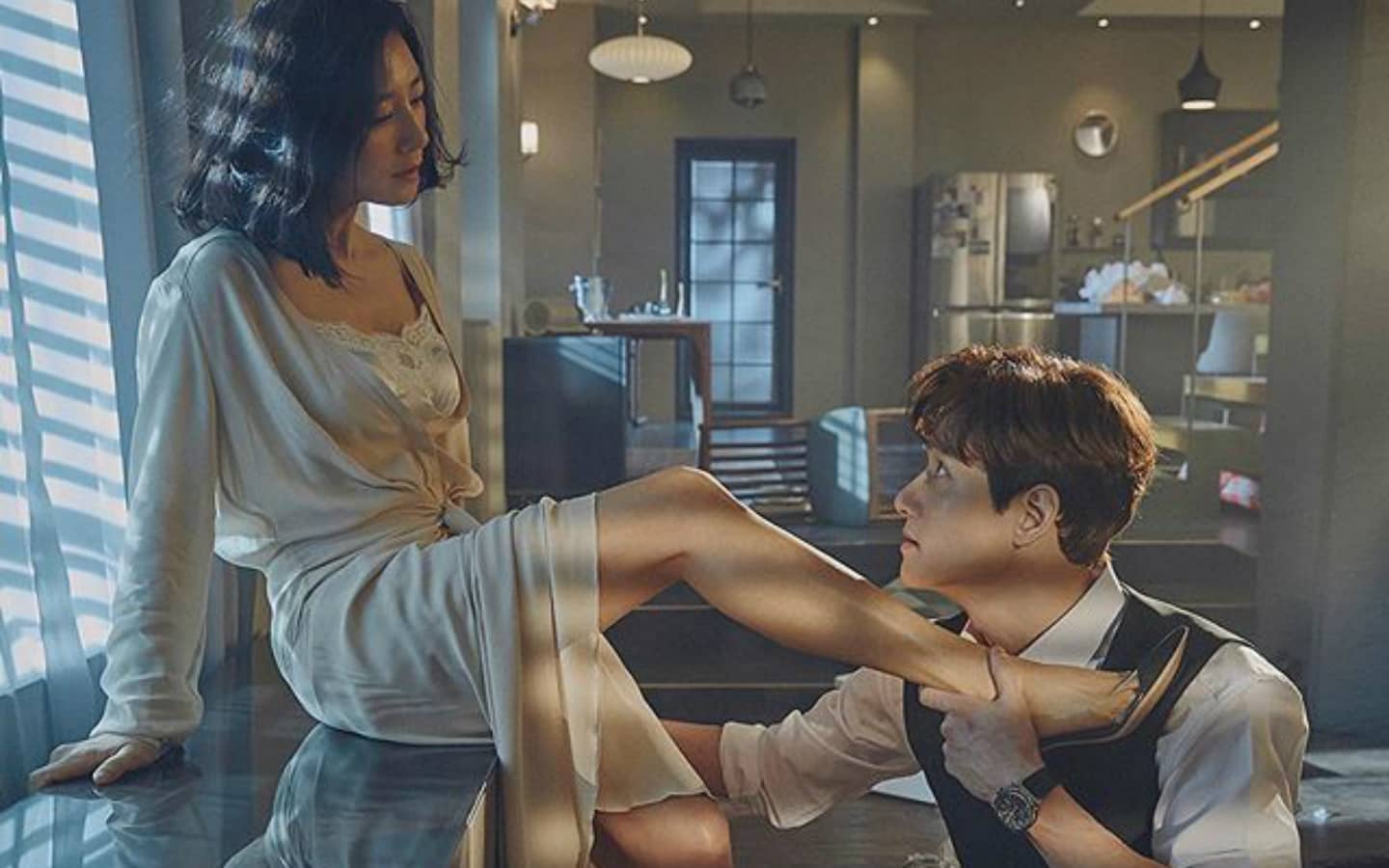 The World of the Married Synopsis : Ji Sun Woo is a family doctor and is married to Lee Tae Oh, with whom she shares a teenaged son. Lee Tae Oh, with the financial support of his wife, has established an entertainment company and dreams of becoming a famous director. They seem to have everything; successful careers and happy family life. But that perfect image will soon be shattered when one spouse betrays the other, and those that serve to protect them. (Source : MyDramalist)
MAIN CAST
Kim Hee-ae as Ji Sun-woo
Park Hae-joon as Lee Tae-oh
Han So-hee as Yeo Da-kyung
FANGIRL NOTES
Also known as A World of Married Couple / The World of a Married Couple
Genre : Melodrama / Romance / Family / Thriller
The series is based on BBC One's drama series Doctor Foster, starring Suranne Jones in the title role.
It aired on JTBC from March 27 to May 16, 2020 for 16 episodes.
The World of the Married is the highest-rated drama in Korean cable television history, overtaking SKY Castle with its final episode reaching a nationwide rating of 28.371%.
The drama received positive reviews from critics for its screenplay, direction and acting performances, while its content generated high attention and discussion.
FANGIRL FEELS
The main focus of the drama is married life mainly focusing on the negative aspects, from toxic relationships to cheating.
From beginning to end, the show never lost its intensity. The story is so unpredictable.
The characters are definitely the strongest part of the drama. All the actors delivered spectacular performances.
Kim Hee Ae's acting is beyond phenomenal.
Lesson Learned : Cheating is NOT ok and you don't have to forgive it.
Captivating and very realistic. Highly recommended for mature audience.
Its popularity is well earned and well worth the ride.
My Rating – 8.5/10
YOU MIGHT ALSO WANT TO READ : The Innocent Man (2012)
Have you watched The World of the Married? Let me know your thoughts in the comments!
P.S. Not all the photos are mine. Credits to the owners.
Let's connect!