How can love make one feel so powerless and helpless? I'm still in shock after realizing it. What did I feel before then? I thought it was love for sure. – Seo Eun Gi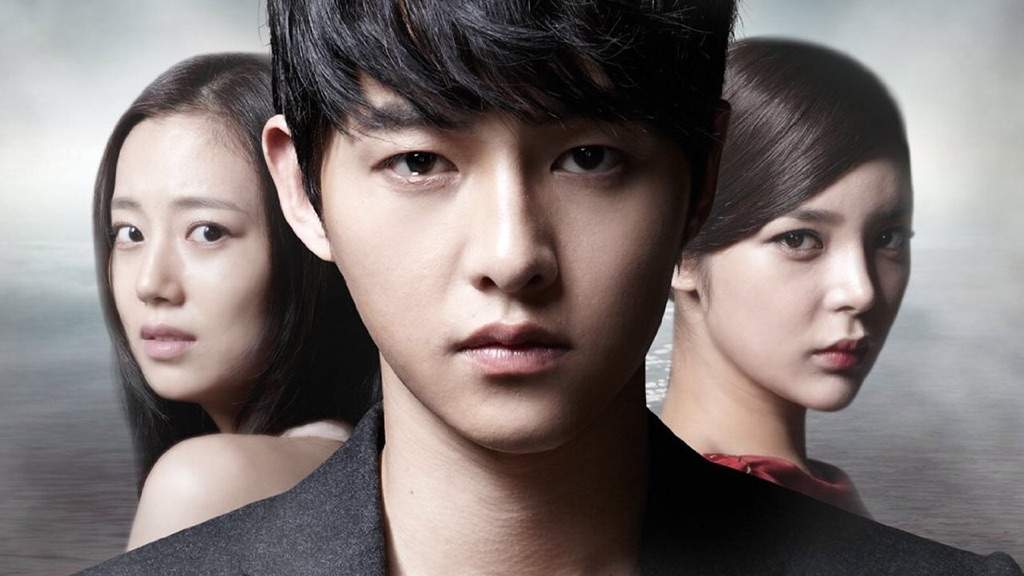 The drama is a melodrama which depicts the story of a man, Kang Ma Ru who has been betrayed by the love of his life, Han Jae Hee. Years after the incident, Ma Roo begins to live a life of self-indulgence. He sacrificed his well being for his girlfriend only to discover that she never looked back and married another man for wealth. Thus, he sets off to take revenge. And in order to execute his revenge, he approaches Seo Eun Gi, the resilient and cold daughter of the man Jae Hee married. (Source: MyDramalist)
MAIN CAST
Song Joong-ki as Kang Ma-ru
Moon Chae-won as Seo Eun-gi
Park Si-yeon as Han Jae-hee
FANGIRL NOTES
Also known as Nice Guy
Genre : Melodrama / Romance
It aired on KBS2 for 20 episodes from September 12 to November 15, 2012.
FANGIRL FEELS
This drama focuses on betrayal, revenge, and romance.
From the very beginning, this drama is having a very good pacing, never felt bored or trying to skip it because each scene is too precious to skip it.
If I have to describe this drama in 3 words: exciting, enchanting and heart-warming.
Song Joong Ki really did an excellent portrayal of Kang Maru. I can feel his sadness, regretful feeling, happiness, and love. His acting was really flawless. From beginning to end, he was able to maintain the intensity of his acting.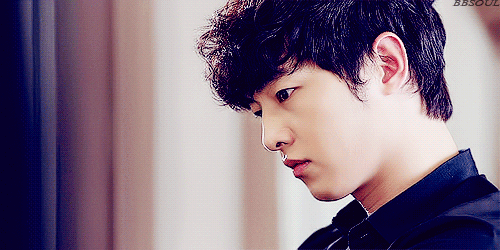 This series has certain charms that pull you into it. All in all this is a must watch drama, guaranteed!
My Rating – 9/10
YOU MIGHT ALSO WANT TO READ : THE TIME WE WERE NOT IN LOVE (2015)
What do you think about The Innocent Man? Let me know your thoughts in the comment!
P.S. Not all the photos and gifs are mine. Credits to the owners.
Let's connect!