Shopping King Louie (2016)
There is a secret hidden amongst my memories that have disappeared. And there is the truth amongst those memories which have disappeared. – Louis
The romantic comedy series "Shopaholic Louis" revolves around a handsome shopaholic named Louis, who is the successor of a vast business empire but becomes homeless after suffering from amnesia. Meanwhile, Koh Bok Shil, a country girl who lives a life that is worlds apart from the rich and famous, encounters Louis in Seoul. The improbable romance that unfolds between the two characters named Louis, who is able to buy everything he wants, and the angelic girl named Koh Bok Shil, shows the viewers that the value of true love is priceless and is not something that can be bought. (Source: MyDramalist)
MAIN CAST
Seo In-guk as Louis / Kang Ji-sung
Nam Ji-hyun as Ko Bok-shil
Yoon Sang-hyun as Cha Joong-won
Im Se-mi as Baek Ma-ri
FANGIRL NOTES
Also known as : Shopaholic Louis / Shopping King Louis
Genre : Romantic comedy
It aired on Wednesdays and Thursdays on MBC from September 21 to November 10, 2016 for 16 episodes.
Despite the common material, ranging from amnesia to corporate heirs, the drama's storyline got praises from both fans and critics
FANGIRL FEELS
If you want a light series with perfect mix of romance and comedy, then watch this drama.
Shopping King Louie was absolutely hilarious.
OST is good. My faves : The Way by Umji & The Tiger Moth by Monsta X.
I like the chemistry of the main leads.
The side characters were all extremely likable.
Overall this is a great excuse to watch Seo In Guk be as cute as possible, and a fun drama for those looking for more laughs than tears.
FANGIRL FAVES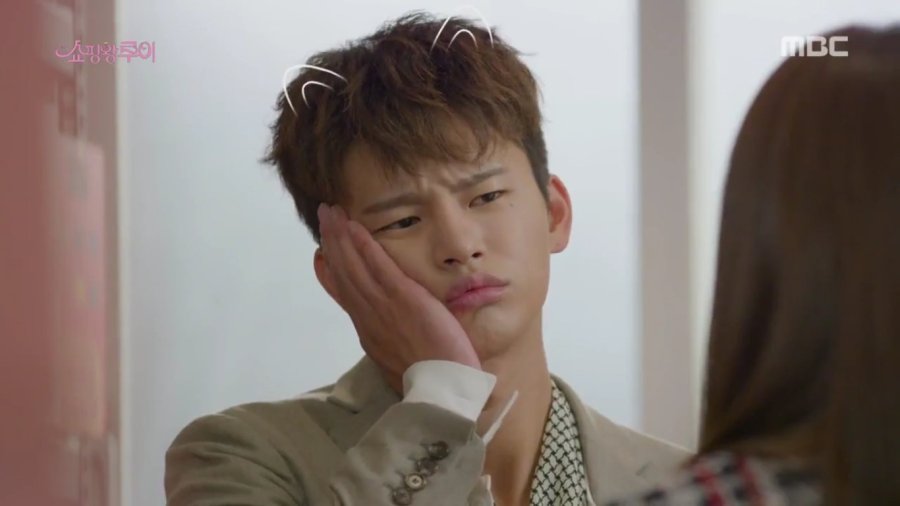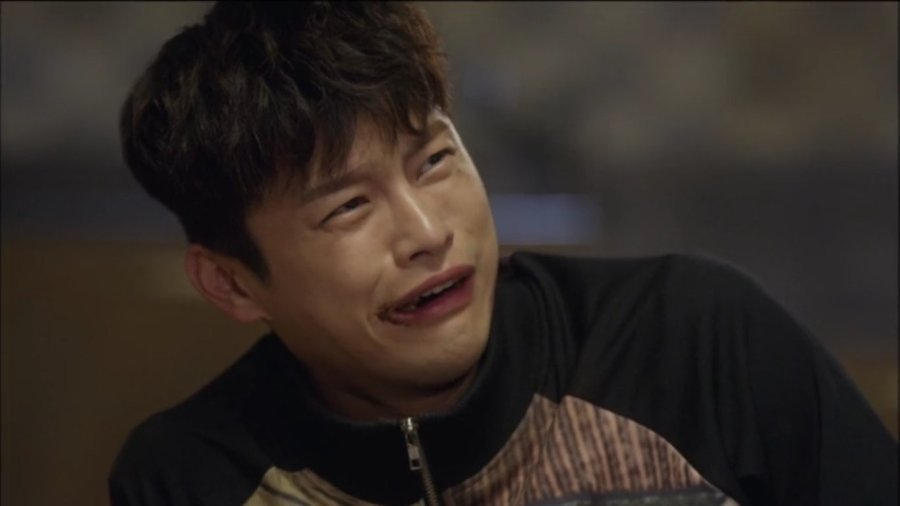 Nothing makes me more happy than watching Seo In Guk as Louie. I completely adored him.
My Rating – 8.5/10
 YOU MIGHT ALSO WANT TO READ : Hello Monster (2015)
What do you think about Shopping King Louie? Share your 'feels'!
P.S. Not all the photos are mine. Credits to the owners.
Let's connect!