Since that day there are two types of noises in my world. One is what everyone else hear. And the other one … is only what I can hear. – Park Soo Ha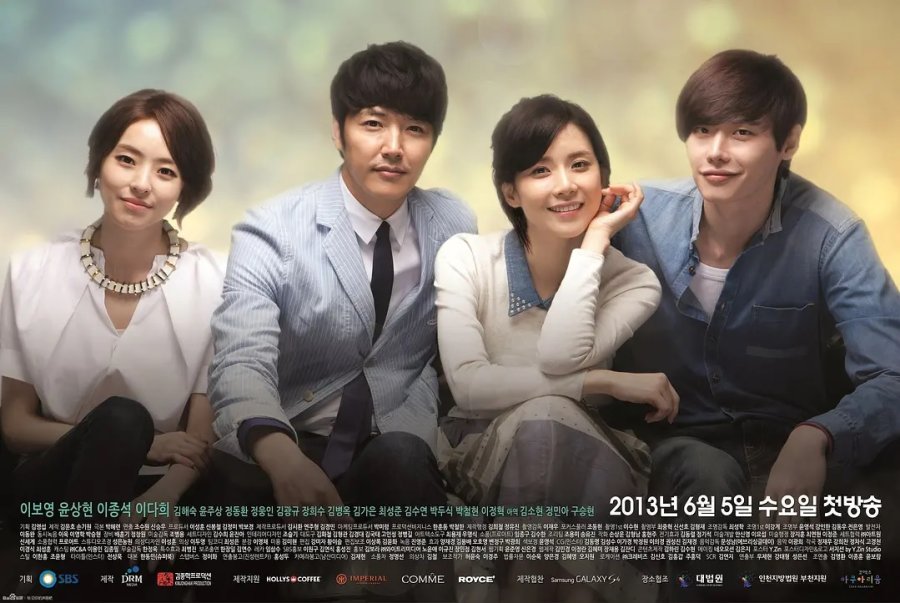 "I Hear Your Voice" stars Lee Jong Suk as Park Soo Ha and Lee Bo Young as Hye Sung. Soo Ha has the special gift of being able to read other people's minds, which he got after seeing his father murdered when he was younger. He tries to track down Hye Sung, who was a key witness in putting away the murderer. He eventually finds her many years later and discovers that she is a lawyer. (Soompi)
MAIN CAST
Lee Bo-young as Lawyer Jang Hye-sung
Lee Jong-suk as Park Soo-ha
Yoon Sang-hyun as Cha Gwan-woo
Lee Da-hee as Seo Do-yeon
FANGIRL NOTES
Also known as I Can Hear Your Voice / The Voice You Can't Hear
Genre : Legal drama / Romance / Fantasy
It aired on SBS from June 5 to August 1, 2013 for 18 episodes.
Originally set for 16 episodes, due to its successful ratings, the series was extended by 2 episodes.
FANGIRL FEELS
I started the drama with little expectation as I basically watched it due to the plot synopsis which got me interested.
This drama is a good mix of everything – romance, action, comedy and supernatural.
The mind reading aspect of Soo Ha is very realistic and so well done that it never hinders the story.
The courtroom triumphs and struggles are amazing.
I'd recommend this drama to anyone who wants to watch something worth their time.
OVERALL
A good drama with nice plot & character development. It has romance, drama, suspense, thrill and much more.
My Rating – 8/10
YOU MIGHT ALSO WANT TO READ : YOU WHO CAME FROM THE STARS (2013)
What do you think about I Hear Your Voice? Let me know your thoughts in the comment!