Just live no matter how. Even if it hurts, still live. If you survive, it means you've won. – Park Do Kyung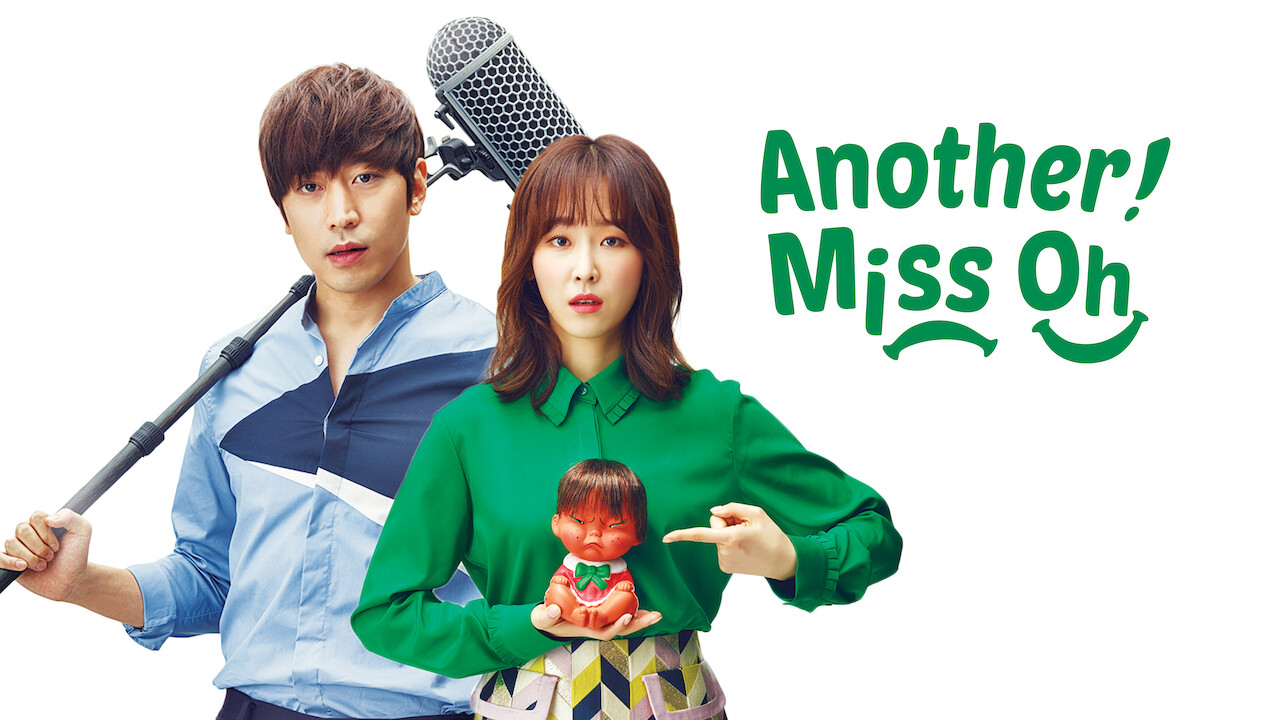 Another Miss Oh Synopsis : Two women, both named Oh Hae Young, find themselves constantly mixed up in each other's lives because of their shared name. From confusion over boys and grades in high school to ending up in the same occupation and company as adults, they can't stop running into each other. And then there's the man in their lives, a man with the ability to see into the future, a man who must decide which of these women he wants in it. Will these two women continue to find their lives entangled with each other? Or will they finally find a way to separate themselves from each other and become their own people? (Source : MyDramalist)
MAIN CAST
Seo Hyun-jin as Oh Hae-young
Eric Mun as Park Do-kyung
Jeon Hye-bin as Oh Hae-young
FANGIRL NOTES
Also known as Another Oh Hae-young
Genre : Romance / Comedy / Drama
It broadcast on cable network tvN on Mondays and Tuesdays for 18 episodes from May 2 to June 28, 2016.
The series held the record highest audience rating for a tvN Monday-Tuesday show and became one of the highest rated Korean dramas in cable television history.
FANGIRL FEELS
The story is simple but engaging, and I think it was worth it from beginning to end.
The humor was awesome. It was at the same time crazy but realistic.
The acting was very impressive from main leads to supporting characters.
It's my first time to watch Eric Mun and he blew me away. His acting was convincing and he did a really great job, portraying a much more chill (but not so chill) male protagonist.
I enjoyed watching the main leads simple moments together. All their scenes portrayed the feelings incredibly well.
Awesome kissing scenes.
The music were excellent and fitted nicely with the scenes.
Lots of emotions, lots of ups and downs and very satisfying in the end.
The story, the acting, the music, and the moral of the story touched me. Another Miss Oh is already included on my favorites drama list.
Highly recommended to all rom-com lovers. Everyone who's thinking of giving this a go or not, do it! You won't regret it.
My Rating – 9.0/10
YOU MIGHT ALSO WANT TO READ : ROOFTOP PRINCE (2012)
Have you watched Another Miss Oh? Let me know your thoughts in the comment below!
P.S. Not all the photos are mine. Credits to the owners.
Let's connect!