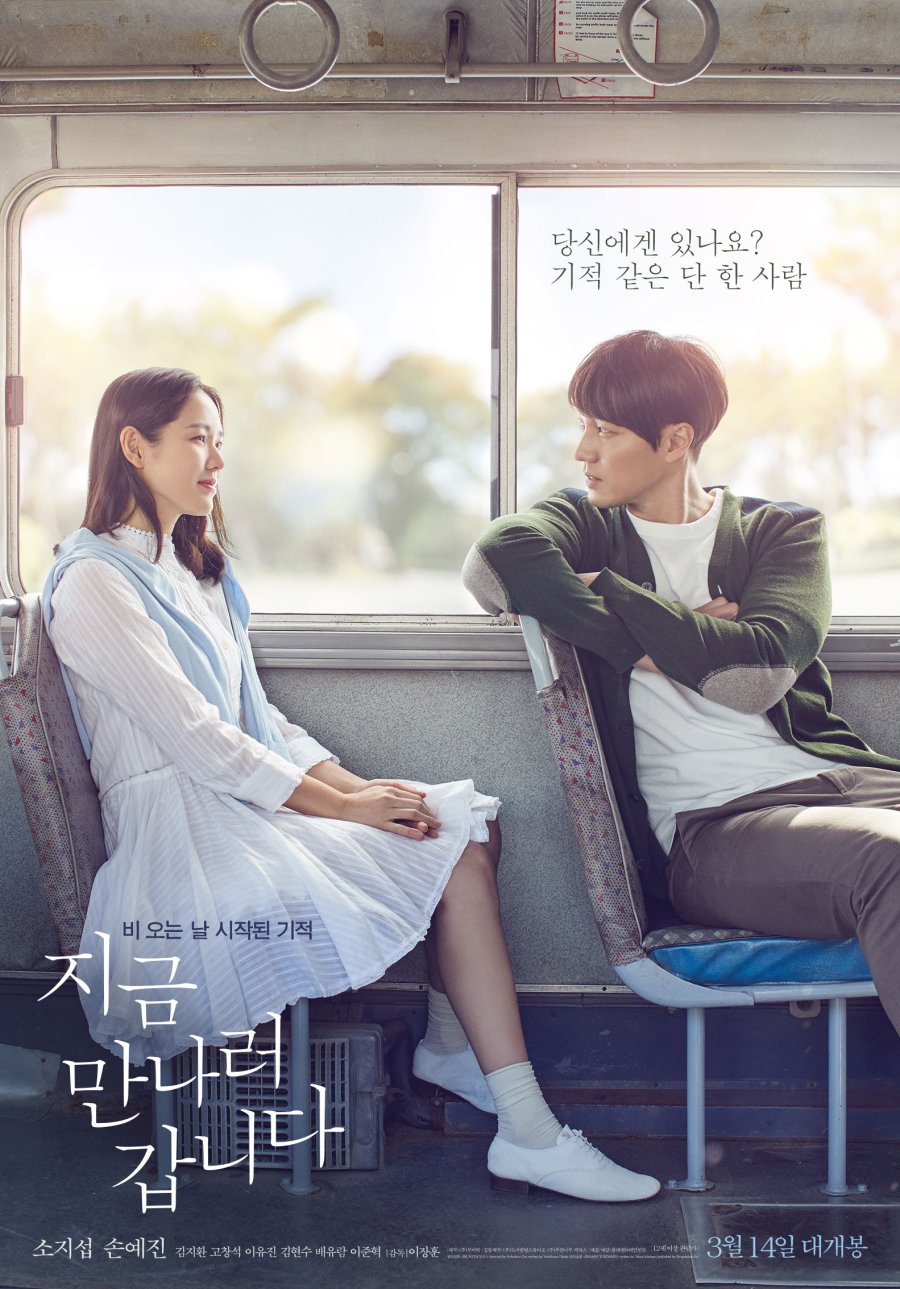 Soo Ah, before passing away makes an unbelievable promise to her husband, Woo Jin, to return one year later on a rainy day. Miraculously, she keeps the promise and reappears before her husband and son but all her memories have disappeared. Tragically, the relief at their reunion is short-lived, because it turns out that Soo Ah has to leave her family once again (Source: Wikipedia)
MAIN CAST
So Ji-sub as Woo-jin
Son Ye-jin as Soo-ah
FANGIRL NOTES
Be With You is a 2018 South Korean romance film directed by Lee Jang-hoon.
The film is a remake of the 2004 Japanese film of the same name, which is based on a novel by Takuji Ichikawa.
Be with You was released internationally in 17 countries including: USA, Canada, Britain, Ireland, Australia, New Zealand, Taiwan, Singapore, Taiwan, Vietnam and Malaysia.
The film was released in local theaters on March 14, 2018.
Son Ye-jin and So Ji-sub have previously worked together in the 2001 drama series Delicious Proposal as siblings.
FANGIRL FEELS
The story is beautiful and touching. At yung twist sa ending nang movie… I love it!
Nasurprised naman ako sa cameo role ni Park Seo-joon.
Worth watching.
OVERALL
The movie provides a refreshing and heartwarming story about family, love, hardship, and a promise.
My Rating – 8.5/10
YOU MIGHT ALSO WANT TO READ : OH MY VENUS (2015)
What do you think about Be With You? Let me know your thoughts in the comment!