Angel's Last Mission : Love (2019)
Trust me. I'm different. I mean it. I hope you can believe what I said. I hope you can feel more grateful for someone who is more affectionate to you. You're the most beautiful when you dance. – Kim Dan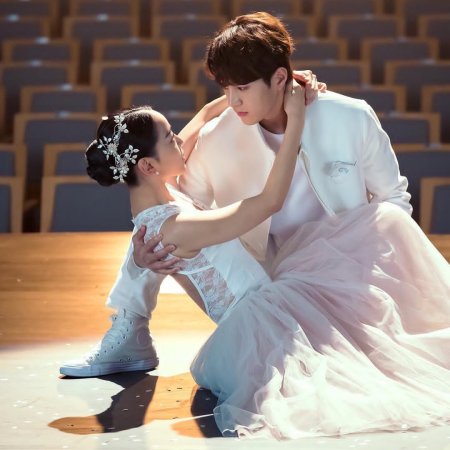 Lee Yeon-seo (Shin Hye-sun) was a supremely talented and successful ballerina with her family's Fantasia Ballet Company but suffers a devastating accident that leaves her blind. She is bitter and abusive towards her staff, including her loyal secretary and butler, her conniving family, and everyone else. Dan (Kim Myung-soo) is an optimistic, carefree angel who is always getting into trouble. In order to return to heaven he is given the seemingly impossible mission of finding true love for Yeon-Seo, but ends up falling for her himself. (Source: Wikipedia)
MAIN CAST
Shin Hye-sun as Lee Yeon-seo
Kim Myung-soo as Dan / Kim Dan / Yoo Seong-woo
Lee Dong-gun as Ji Kang-woo
Kim Bo-mi as Geum Ni-na
Do Ji-won as Choi Yeong-ja
Kim In-kwon as Hu
FANGIRL NOTES
Genre : Romance / Fantasy
It aired on KBS2's Wednesdays and Thursdays at 22:00 (KST) from May 22 to July 11, 2019 for 32 episodes.
FANGIRL FEELS
Angel's Last Mission : Love is such a refreshing, fun, enjoyable and deeply touching drama.
Lessons Learned : "When you lose all hope in life that is when miracles happen."
The leads had great chemistry. They look so lovely together.
Shin Hye Sun did an exceptional job at portraying her character.
L  was perfect for the role of a fun-loving and kindhearted angel. He portrayed Kim Dan really well.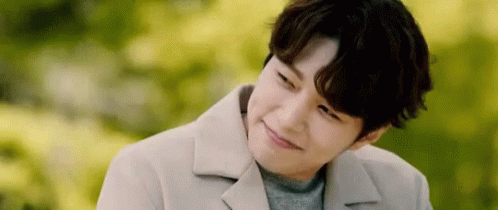 The OST for this drama was wonderful. My faves : The Nights That I Miss You by L / Oh My Angel by CHAI / Pray by KLANG
If you still hesitant to watch Angel's Last Mission : Love, give it a try and you'll not regret watching it.
My Rating – 9/10
YOU MIGHT ALSO WANT TO READ : MY GIRLFRIEND IS A GUMIHO (2010)
What do you think about Angel's Last Mission : Love? Share your 'feels'!
P.S. Not all the photos are mine. Credits to the owners.
Let's connect!