There are two kinds of secrets: secrets that you can tell, and secrets that you can't tell. – Yoo Eun-jae
Five girls in their twenties come to live together in a house called "Belle Epoque," which means "a beautiful time" in French. Each girl has a particular personality, background, and issues. In addition to the five girls, they believe there is a sixth presence – a ghost living in the house, but each sees the ghost differently. As the girls feel a bond of sympathy and become closer, they also deal with their personal issues as they live out their eventful twenties. The drama follows their struggles and incidents dealing with relationships – within their circles, with dating, and with each other – and a variety of events they are experiencing including credits, part-time jobs, drinking, hopes and dreams. (Source : MyDramalist)
MAIN CAST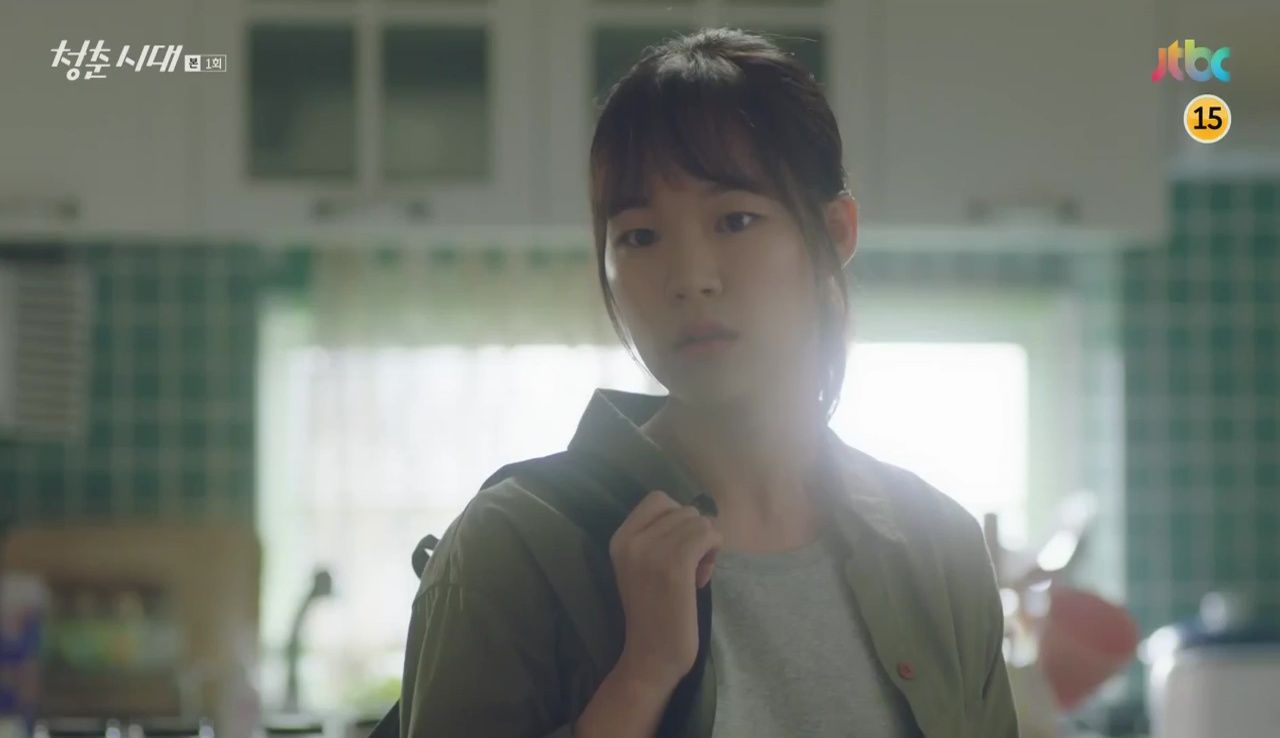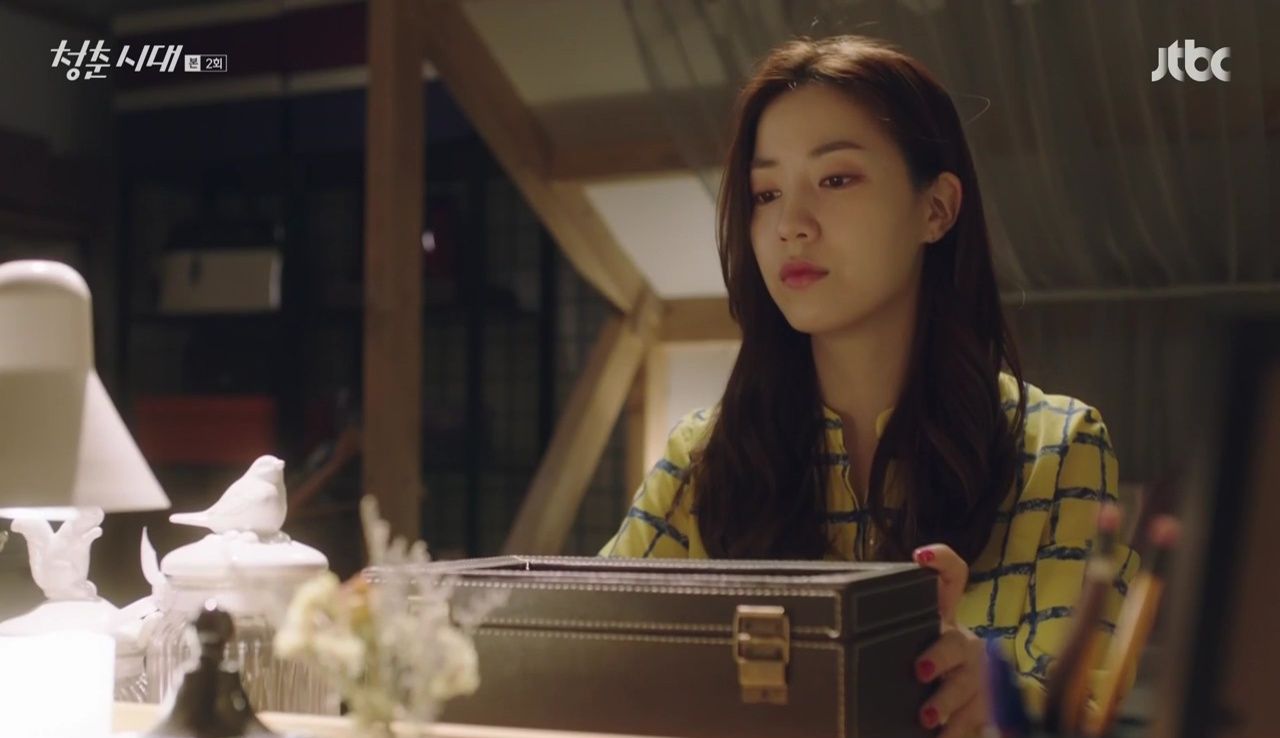 FANGIRL NOTES
Also known as Hello, My Twenties!
Genre : Youth / Drama / Romance
It aired on cable network JTBC on Fridays and Saturdays from July 22 to August 27, 2016 for 12 episodes.
FANGIRL FEELS
Perfect sismance drama about struggles of youth, friendship and first love.
Heartwarming, heartbreaking, touching, funny, beautiful and deep drama.
It's very well cast and well acted. Each actress fits perfectly in their roles.
The drama does a great job addressing problems of young adults in every aspect of their lives : family, romantic relationships, academic, job, personal issues and etc. You will also get to have a good laugh and an even greater lesson from every story.
I enjoyed Age of Youth from beginning to end. This series is worth everyone's time.
My Rating – 8.5/10
YOU MIGHT ALSO WANT TOI READ : The Heirs (2013)
Have you watched Age of Youth? Let me know your thoughts in the comments below!
P.S. Not all the photos are mine. Credits to the owners.
Let's connect!