You have no right to determine my value. My life has just begun. And I'll do everything I want to do. – Park Sae-Royi
Itaewon Class tells the story of ex-convict Park Sae-ro-yi (Park Seo-joon) whose life has been turned upside down after he gets expelled from school for punching a bully and his father is killed in an accident. Following his father's steps, he opens his bar-restaurant DanBam (Sweet Night) in Itaewon and, along with his manager and staff, strive towards success and reaching greater heights. (Source : Wikipedia)
MAIN CAST
Park Seo-joon as Park Sae-ro-yi
Kim Da-mi as Jo Yi-seo
Yoo Jae-myung as Jang Dae-hee
Kwon Nara as Oh Soo-ah
FANGIRL NOTES
Genre : Drama
No. of episodes : 16
Based on the webtoon of the same name, it is the first series to be produced by the film distribution company Showbox.
It aired on JTBC in Korea from January 31 to March 21, 2020 and is streaming worldwide on Netflix.
Itaewon Class's final episode recorded an 16.548% nationwide audience share, making it the second-highest viewership ratings in JTBC and the sixth highest rated drama in Korean cable television history.
FANGIRL FEELS
Even if it was fiction, you will really learned a lot from this drama.
This drama was amazing but I don't have any kilig feels on the romance part.
The show became a little slow in the middle, but then quickly picked up its pace later.
Some characters were great, others were okay.
I really loved Danbam family. The main reason why I enjoyed watching the series.
Kim Da Mi's character was cute but sometimes annoying.
Park Seo Joon did a phenomenal job with his character and left me in absolute awe.
The songs were really suitable for the drama.
I enjoyed Park Bo Gum's cameo.
Itaewon Class was an emotional ride. Give this show a chance to prove that it deserves the hype.
FANGIRL FAVES
Park Seo-joon as Park Sae-ro-yi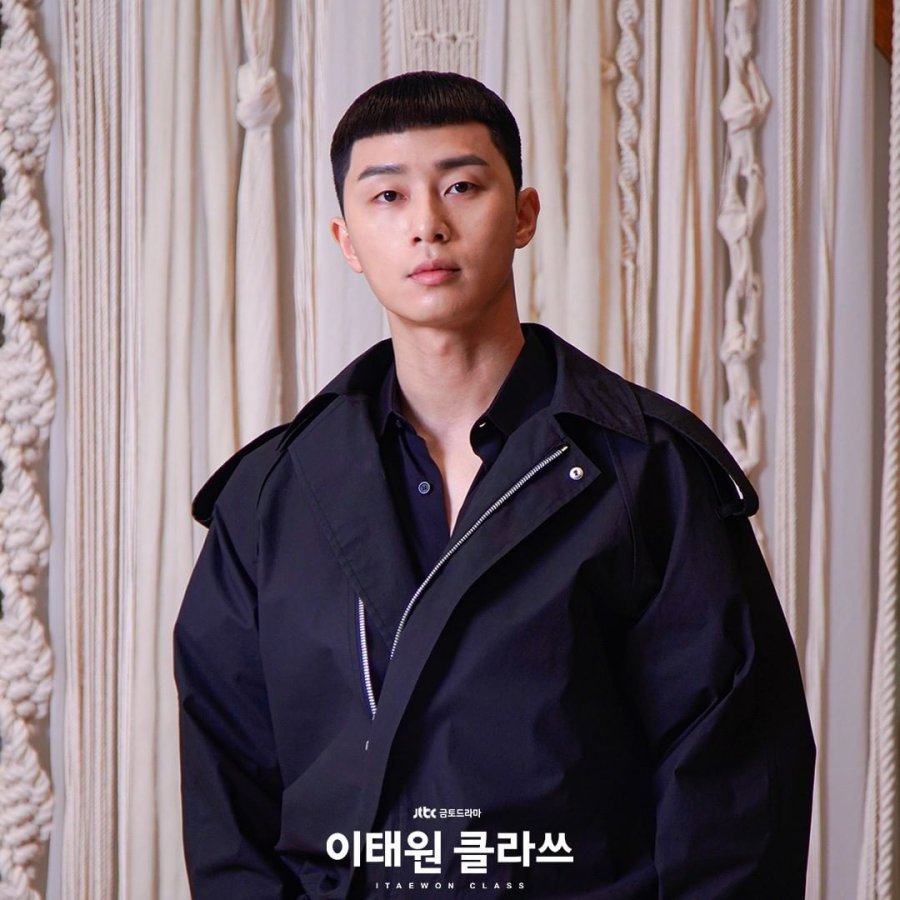 There's something about Park Seo Joon that's really captivating. He's so good at acting and at the same time maintain this air of charm.
Start Over by Gaho
You Make Me Back by Woosung
Someday, The Boy by Kim Feel
My Rating – 9/10
YOU MIGHT ALSO WANT TO READ : ONE SPRING NIGHT (2019)
Have you watched Itaewon Class? Share your 'feels'!
P.S. Not all the photos are mine. Credits to the owners.
Let's connect!