5 On-going K-dramas You Might Want To Binge Watch
Do you like watching on-going k-dramas? Then, You might want to add these series on your list.
(I don't usually watch on-going k-dramas, but sometime I might consider watching it if the lead actor/actress is one of my favorite. I'm currently watching #1 and will definitely watch the others.)
1. WHEN THE WEATHER IS FINE
The drama tells the story of Mok Hae Won, a woman who gets sick of city life in Seoul, moves back to her small village, and reunites with Im Eun Seob, a man who owns an independent bookstore there.
Starring Seo Kang Joon as Im Eun Seob, a warm-hearted bookstore owner and Park Min Young as Mok Hae Won, an art teacher with a painful past.
2. MEMORIST
Based on the hit webtoon of the same name, "Memorist" is a mystery thriller that follows Dong Baek (played by Yoo Seung Ho), a detective with supernatural powers, and Han Sun Mi (played by Lee Se Young), a genius profiler, as they join forces to hunt down a mysterious serial killer.
3. HOSPITAL PLAYLIST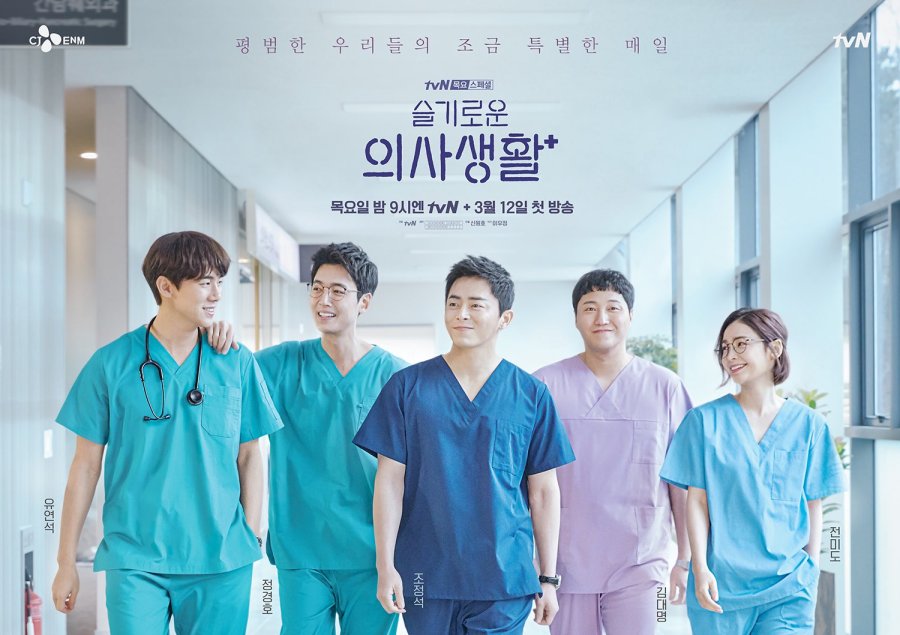 Tells the ordinary stories of ordinary doctors and stars Jo Jung Suk, Kim Dae Myung, Jung Kyung Ho, Yoo Yeon Seok, and Jeon Mi Do as long-time friends who met when they were in medical school.
4. A PIECE OF YOUR MIND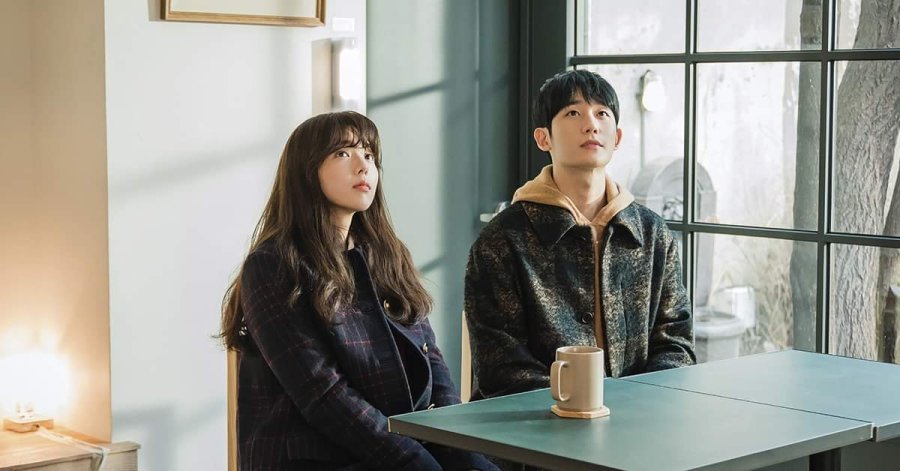 The drama is about an artificial intelligence programmer named Ha Won (played by Jung Hae In), who has spent years in a one-sided love and has resigned himself to a lonely life. He then meets classic recording engineer Seo Woo (played by Chae Soo Bin), who finds herself drawn to Ha Won as she watches his one-sided love from afar.
5. MEOW, THE SECRET BOY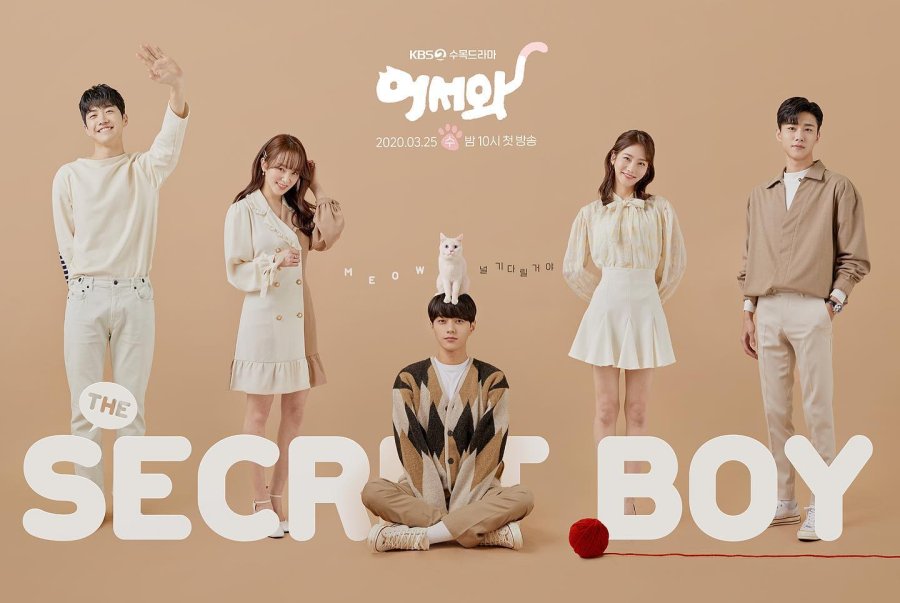 "Meow the Secret Boy" is a fantasy-romantic comedy based on a webtoon about a cat who transforms into a human for mysterious reasons. Kim Myung Soo will star as Hong Jo, the warm-hearted cat who helps heal his lonely owner's emotional wounds, while Shin Ye Eun will play Kim Sol Ah, a puppy-like woman who makes the life-changing decision to adopt a cat.
Those were some of the on-going k-dramas included on my Plan-to-Watch list. You might want to share your on-going k-drama list on the comment section below.
(Source : Soompi for the Synopsis / MyDramaList for the Photos)
P.S. Not all the photos are mine. Credits to the owners.
Let's connect!