Something in the Rain (2018)
You are still so young. Don't say things like that. Don't assume that I have an easy life just because I'm young. I've been betrayed and hurt. Then when I find consolation in something, I pull myself together. But I eventually sink back into despair again. Despite that, I still try to find hope. Everyone lives like that. I'm sure we all feel the same way. – Jin-ah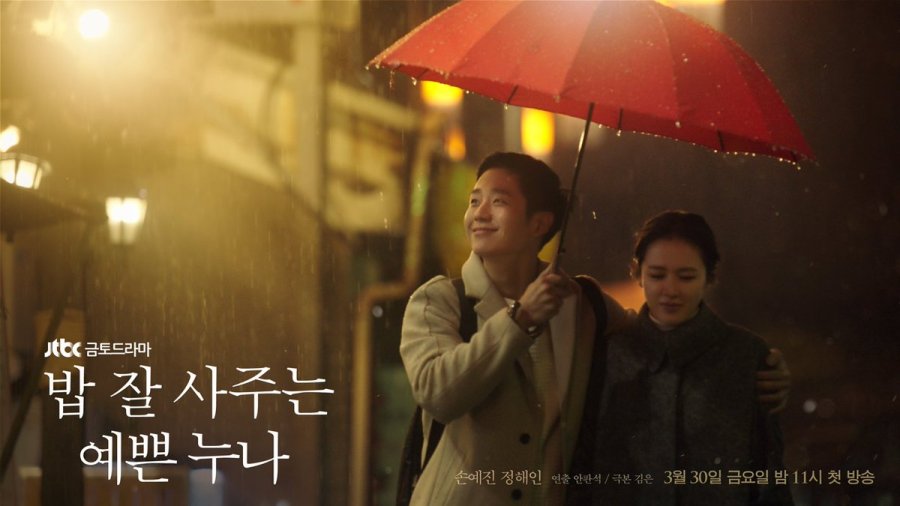 The series explores the relationship of two people as they go from being "just acquaintances" to "a genuine couple". Jin-ah (Son Ye-jin) is a 30-something district supervisor at a major coffee/cafe franchise and Joon-hee (Jung Hae-in) is a 20-something animator for video games. When he returns from working abroad, he reconnects with Jin-ah — who also happens to be the best friend with Joon-hee's sister since childhood. The episodes give an intimate look into how they fall in love, struggle with their age differences (considered to be Taboo in some circles), and find the courage to go public with their relationship to everyone around them. (Source : Wikipedia)
The driving narrative around the story centers around South Korean taboos concerning relationships:
Dating Taboos – An older female dating a younger male is considered scandalous.
Familial Taboos – People who grow up without parents or present parental figures are considered "unfit" for marriage.
Job Taboos – People should only associate with people who are of a certain educational background, occupational position, or wealthy class status.
Career Taboos – Women are expected to go out and be flirtatious during team dinners to show that they value "team unity".
Drinking Taboos – It is customary to pour your colleagues glass first before and vice versa. If you pour for yourself, it indicates a fractured relationship.
Food Taboos – Usually if an older woman buys a younger male food frequently, it's because of a brother-sister relationship.
MAIN CAST
Son Ye-jin as Yoon Jin-ah
Jung Hae-in as Seo Joon-hee
FANGIRL NOTES
Also known as Pretty Noona Who Buys Me Food / Pretty Sister Who Treats Me to Meals
Genre : Romance
No. of episodes : 16
The series marks Son Ye-jin's small screen comeback after five years.
It was broadcast on JTBC from March 30 to May 19, 2018.
It was also aired on the subscription service Netflix with subtitles.
The drama aired in the Philippines on the Asianovela Channel starting from July 15, 2019.
FANGIRL FEELS
Story is simple and common with lots of hidden messages while romance is mature but so sweet.
Something in the rain was a very good drama. It touches on important subjects such as emotional abuse, family problems, and toxic relationships.
The actors were very good, they all did a really great job.
The chemistry of the lead couple was amazing. They were completely believable as a couple in love.
The soundtrack made the moments of the couple more beautiful and enjoyable! My faves : Something in the Rain by Rachael Yamagata / Save The Last Dance For Me by Bruce Willis / Stand By Your Man by Carla Bruni
If you don't like slow pacing, I definitely don't recommend this.
FANGIRL FAVES
Jung Hae-in as Seo Joon-hee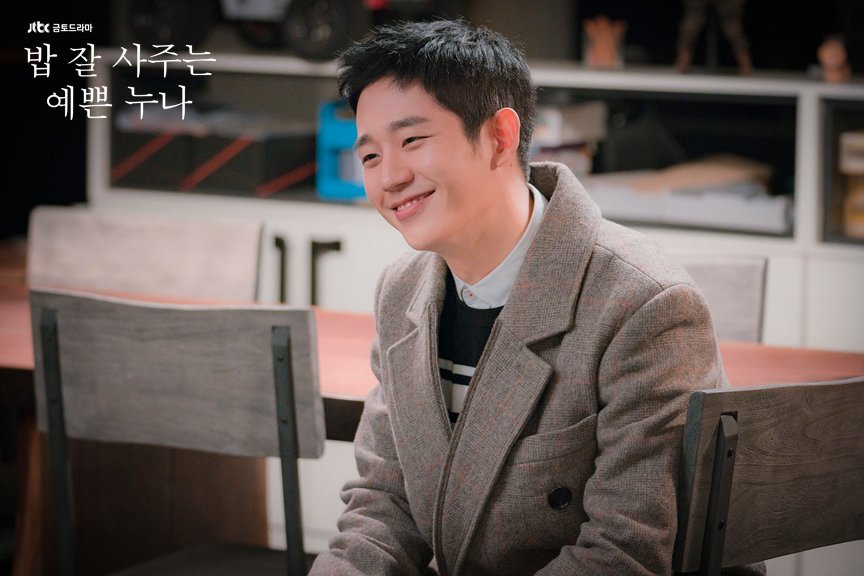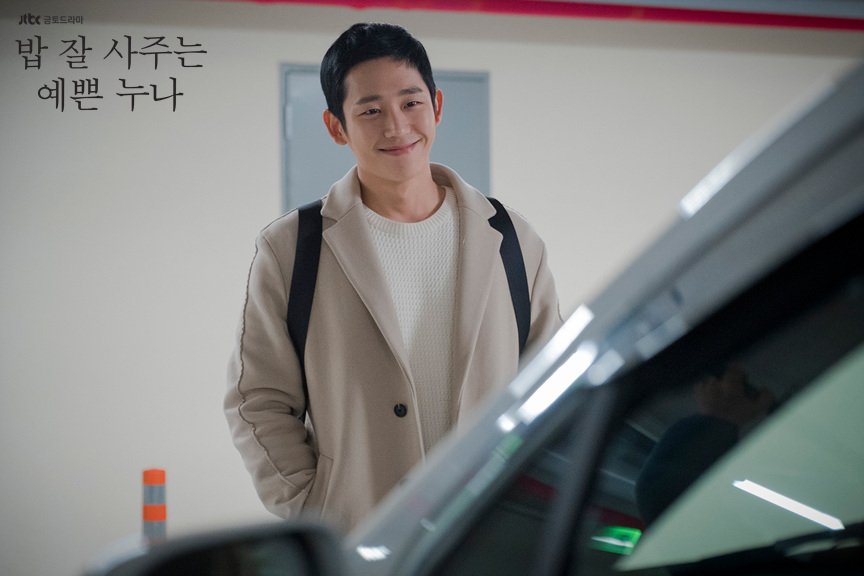 My Rating : 8/10
READ ALSO : CRASH LANDING ON YOU (2019)
Have you watched Something in the Rain? Share your 'feels'!
P.S. Not all the photos are mine. Credits to the owners.
Let's connect!