If I have known the time given to us was this short, I would have treasured every insignificant moment. – Cho Gang-hwa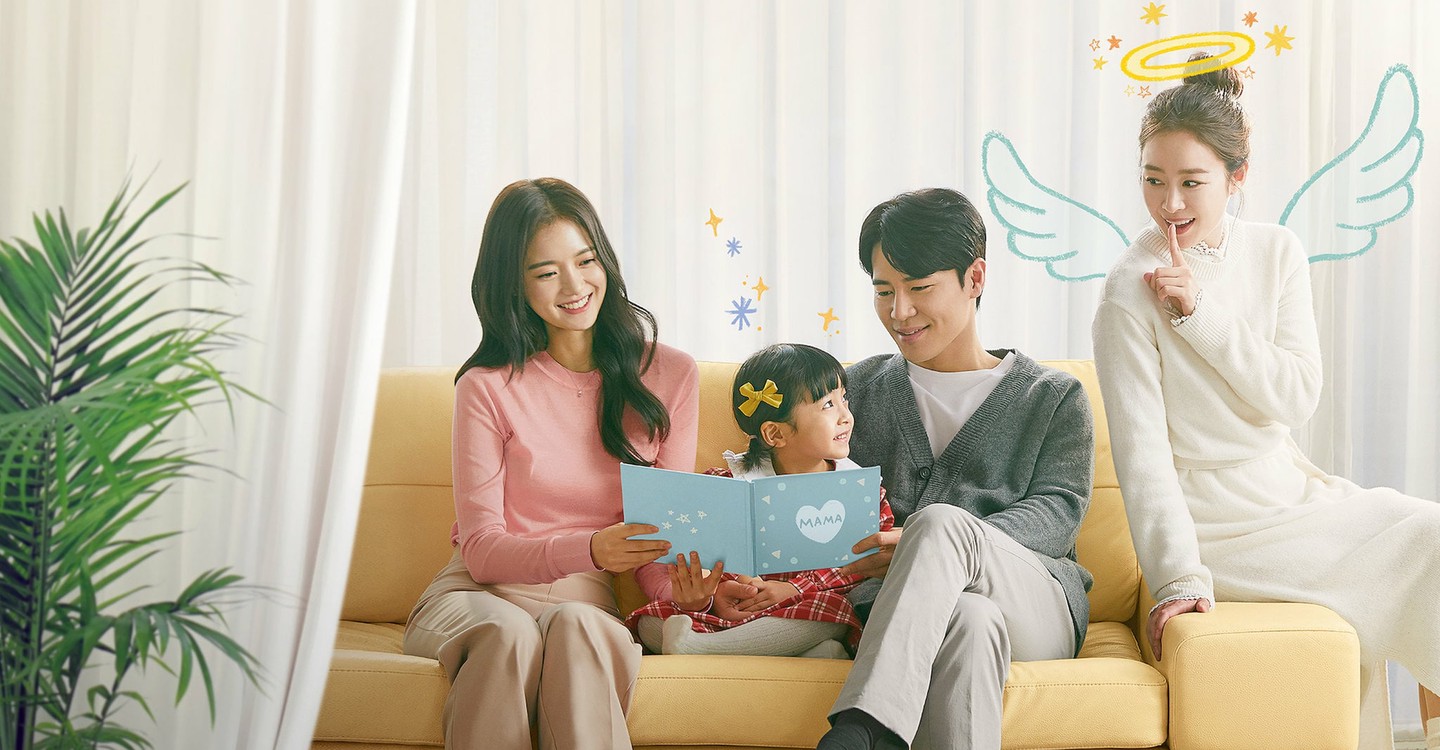 Hi Bye, Mama! Synopsis : Cha Yu-ri has been a ghost since she died in a tragic accident five years ago. Through a reincarnation project, she is given the possibility to become human again if she succeeds in going back to her place within 49 days. However, her husband is now remarried. (Source : Wikipedia)
MAIN CAST
Kim Tae-hee as Cha Yu-ri
Lee Kyu-hyung as Cho Gang-hwa
Go Bo-gyeol as Oh Min-jung
FANGIRL NOTES
Genre : Drama / Fantasy
It aired on tvN from February 22 to April 19, 2020.
No. of episodes : 16
Early working title of the series is Goodbye Mom.
Lee Jung-eun and Kim Seul-gi reprised their roles from the 2015 television series Oh My Ghost which was helmed by the same director as Hi Bye, Mama!
FANGIRL FEELS
I fell in love with this drama for many things, but mainly because it made me value more the meaning of life.
I never thought I'd fall in love with all the characters. Their acting was amazing and you won't be able to hate any character.
Seo Woo Jin (playing Seo Woo) is adorable.
I've never watched on of Kim Tae Hee's dramas before, I was so impressed with her portrayal of Cha Yu Ri.
I've only watched Lee Kyu Hyung in his comical role in Prison Playbook, but I must say his performance in this drama is outstanding.
The cast shed an ocean of tears throughout, and you'll no doubt contribute as I have.
The ending was bittersweet, happy for some, sad for others, but that's how life is.
My Rating – 9.0/10
YOU MIGHT ALSO WANT TO READ : EXTRAORDINARY YOU (2019)
Have you watched Hi Bye, Mama!? Share your feels!
P.S. Not all the photos are mine. Credits to the owners.
Let's connect!