The reflection in the eye is only for that moment, though. The important thing is being contained in the heart. – Jang Tae-san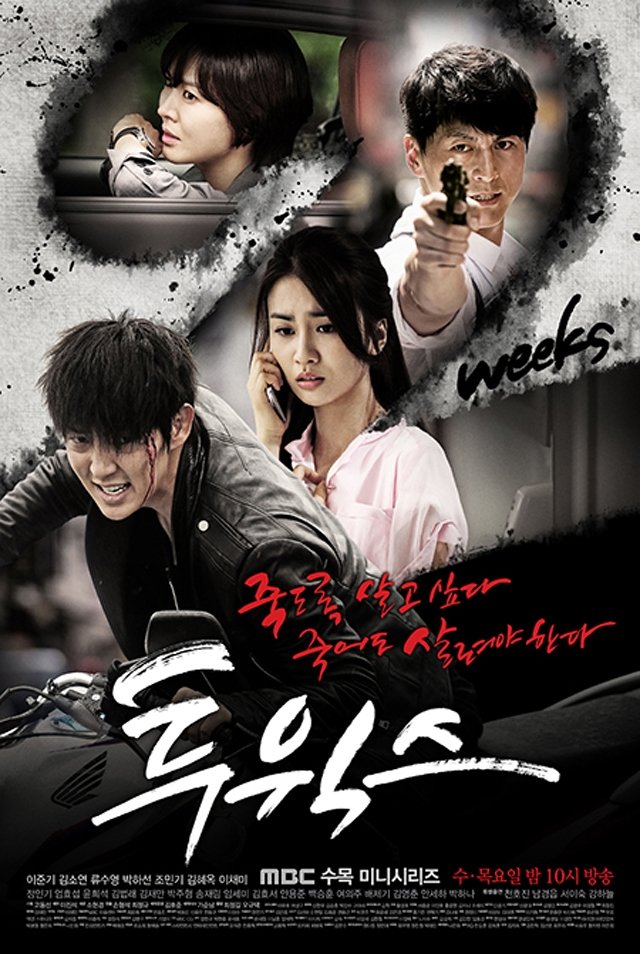 "Two Weeks" is about a man who thinks he has a meaningless life until he gets framed for murder and discovers he has a young daughter with leukemia. (Soompi)
MAIN CAST
Lee Joon-gi – Jang Tae-san
Kim So-yeon – Park Jae-kyung
Ryu Soo-young – Im Seung-woo
Park Ha-sun – Seo In-hye
Lee Chae-mi – Seo Soo-jin
FANGIRL NOTES
Genre : Action / Thriller
It aired on MBC from August 7 to September 26, 2013 for 16 episodes.
FANGIRL FEELS
Great drama that will keep you on edge from beginning to end. The story is good, and the way it's told is very interesting.
It was like a roller coaster ride. You never knew what would happen next. Every episodes ends with a shocking cliffhanger that definitely wants you to keep watching.
This drama made me anxious, relieved, thrilled, frustrated, stress, it has its up and down, made me fall into tears then smile.
Every cast member played their role perfectly.
Soo Jin is so cute and adorable. You will definitely fall in love with this little girl.
I love every little yet meaningful moments shared between Tae San and his daughter.
If you're an action lover, don't think twice about watching this one and just watch it!
FANGIRL FAVES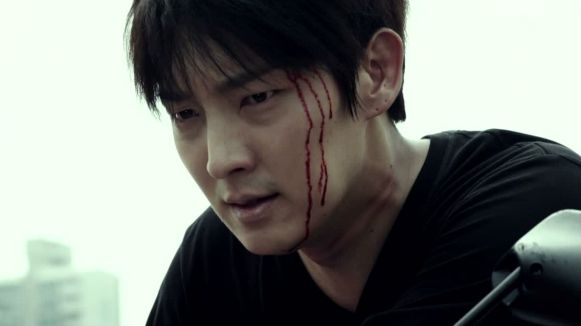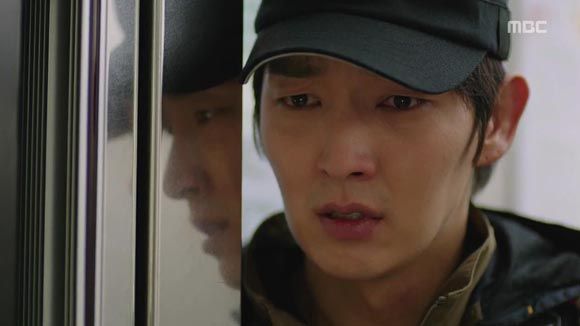 Lee Joon Gi did an awesome job not only on the action-scenes but as well as a mature actor portraying a father. He was outstanding in his role.
OVERALL
I found this drama quite enjoyable. I would recommend this drama to anyone who likes suspense, thrillers filled with action or if you're a fan of Lee Joon Gi.
My Rating – 8.5/10
YOU MIGHT ALSO WANT TO READ : 7 FIRST KISSES (2016)
What do you think about Two Weeks? Let me know your thoughts in the comment!