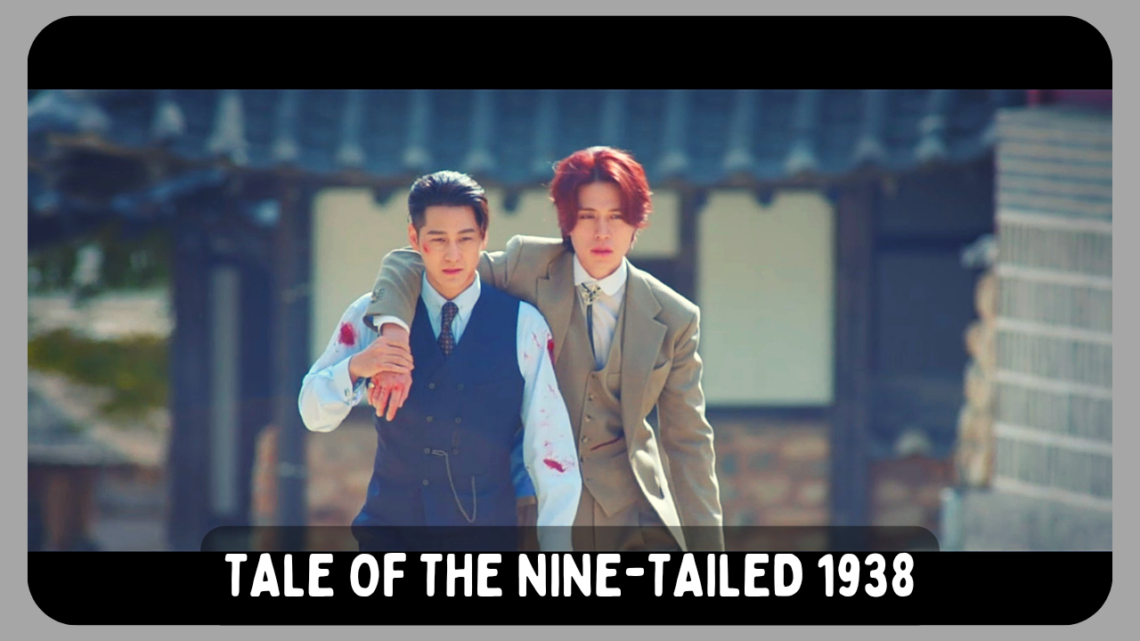 Tale of the Nine Tailed 1938 (2023)
"There's no salvation for those who don't try to save themselves. Whether you live as a human or a fox, it's your choice." – Lee Yeon
Drama Profile:
Title:

Tale of the Nine Tailed 1938

Episodes:

12

Aired:

May 6, 2023 – Jun 11, 2023

Original Network:

tvN

Genre:

Action | Fantasy

Notes: The series serves as the second season to the 2020 series Tale of the Nine Tailed with storyline that prequel the former.

Written by:

Han Woo Ri (Children of a Lesser God)

Directed by:

Kang Shin Hyo (Prince Coffee Lab), Jo Nam Hyung (A Superior Day)

Main Cast:

Lee Dong-wook (Bad and Crazy), Kim So-yeon (The Penthouse Season 3: War in Life), Kim Bum (Ghost Doctor), and Ryu Kyung-soo (Lovestruck in the City)

Synopsis:

An unexpected case leads Lee Yeon back in time to 1938, where he reencounters Ryu Hong Joo. Once a guardian spirit of the mountain in the west, she's now the owner of a high-end restaurant in the capital city of Gyeongseong. He also meets his younger brother Lee Rang. Meanwhile, another former guardian spirit and ex-friend Cheon Moo Young has become hostile. Lee Yeon struggles to return to the present, to his loved one. (Source: MyDramaList)
K-drama Feels:
The series masterfully blended comedy & thriller elements. I love the combination of humor, fantasy and action of this drama.

This season is so hilarious and yet emotional too.

The performances were great.

I was so happy to see season 2 focusing more on Yeon and Rang. Their chemistry is on another level. I love fox brothers so much.

The ending is left very obviously open for a season 3.

All in all, this season was a truly enjoyable watch and exceeded my expectations.
My Rating – 8.5/10 (Overall, a good and entertaining watch.)
Have you watched Tale of the Nine Tailed 1938? Let me know your thoughts in the comments below!
Let's connect!