Love is something that eases people's suffering. I didn't know that before. But after I thought about it deeply, there doesn't seem to be a painkiller as perfect as this. – Park Si-on
Park Si-on (Joo Won) is an autistic savant who was sent to a specialized care center as a child, where he was discovered to have a genius-level memory and keen spatial skills. He eventually enters the field of pediatric surgery as a resident, where he is given six months to prove himself capable. However, due to his atypical mental and emotional condition, Si-on faces conflict from his peers and patients, who view him as childlike and unreliable. Most critical is the hotheaded surgeon Kim Do-han (Joo Sang-wook), who labels him a soulless robot of a doctor who can only rely heavily on his photographic memory instead of feeling what the patient needs. Despite help from understanding and fair colleagues like Cha Yoon-seo (Moon Chae-won) and Han Jin-wook (Kim Young-kwang), the hospital is a fierce and competitive world, and the challenges Si-on faces become only greater when he falls in love with Yoon-seo. (Source : Wikipedia)
MAIN CAST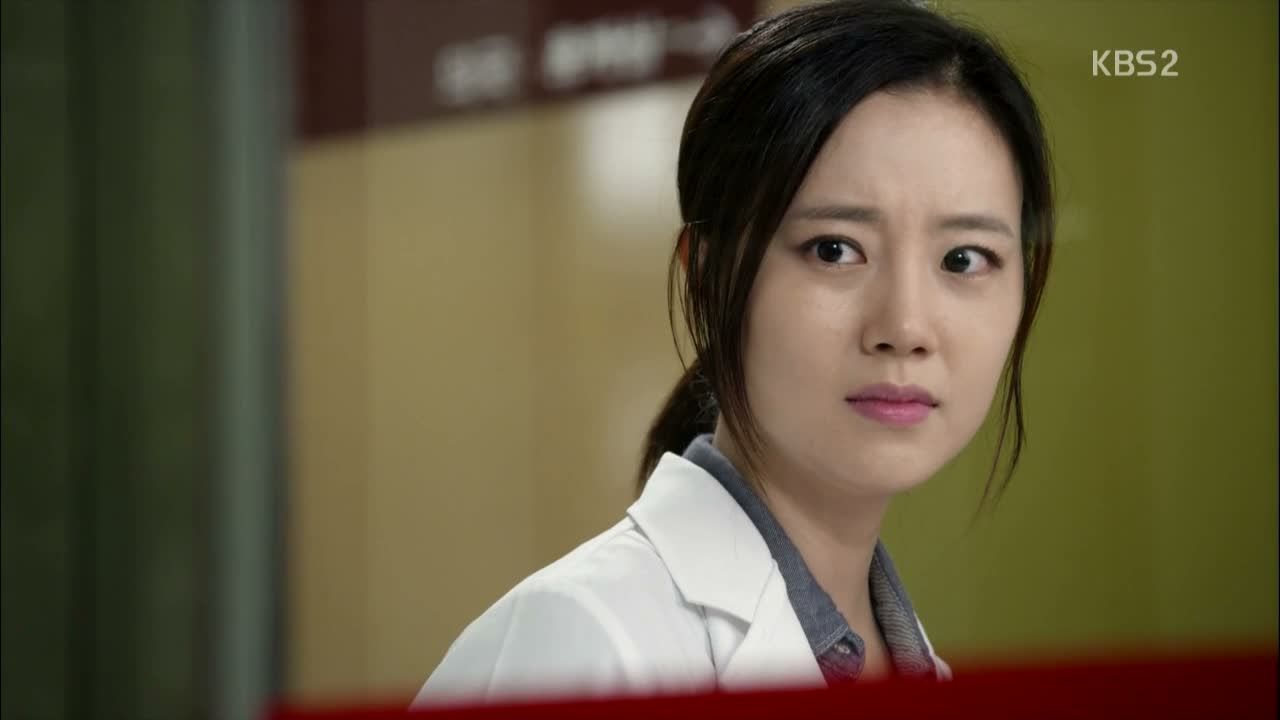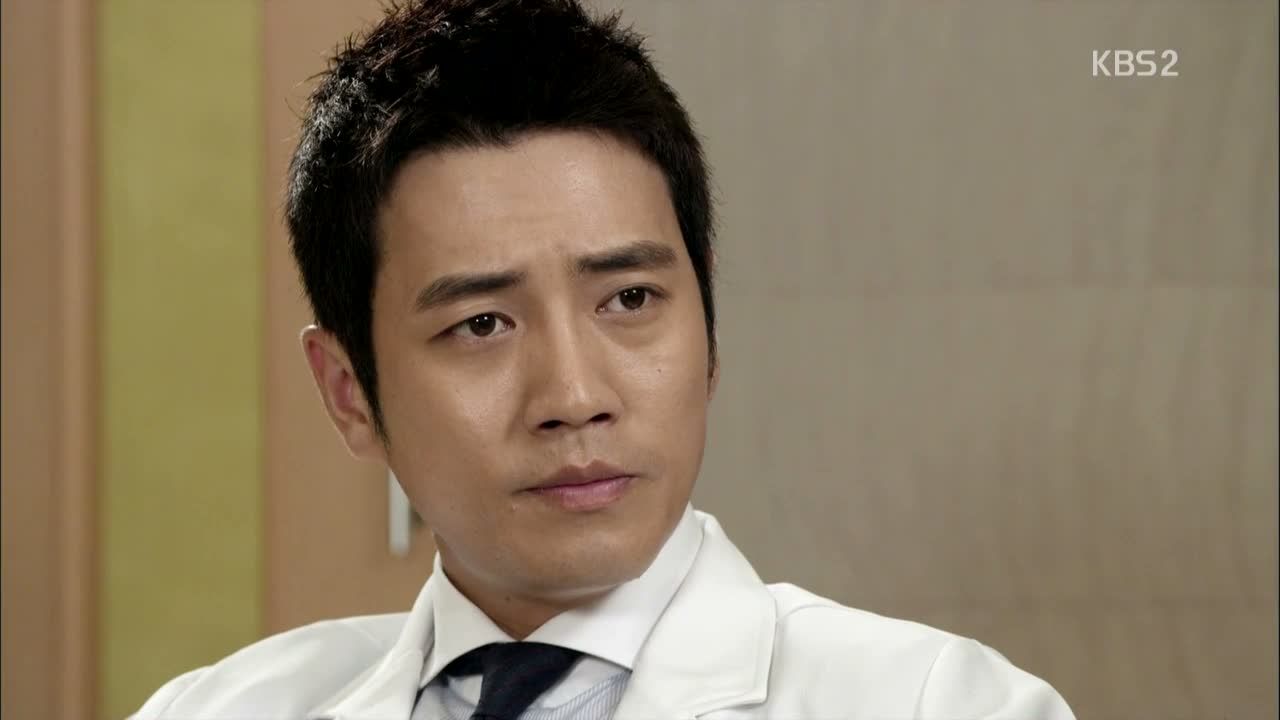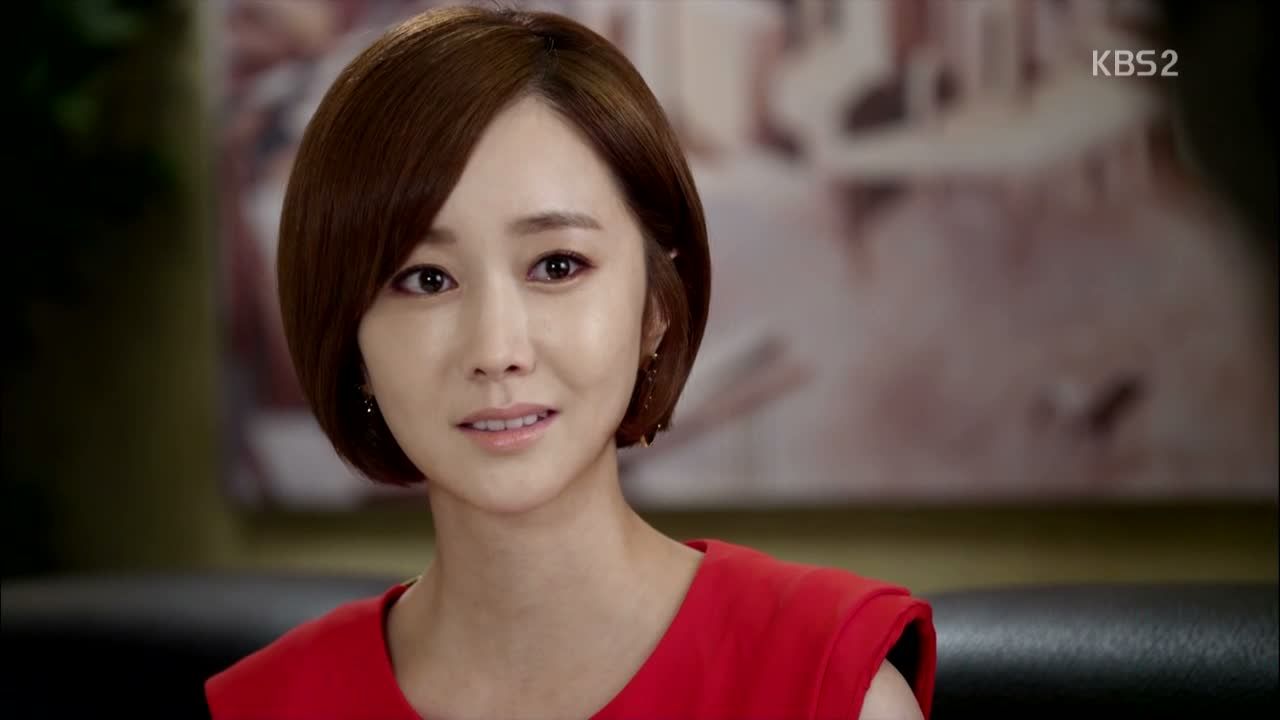 FANGIRL NOTES
Genre : Medical drama / Romance / Comedy
It aired on KBS2 from August 5 to October 8, 2013 for 20 episodes.
The early working title was Green Scalpel.
FANGIRL FEELS
This show teaches you about life, love, and overcoming your difficulties even when no one is supporting you.
It's a feel good drama with a nice ending.
The cast and the acting was awesome.
Joo Sang Wook brings natural charisma to his role as Dr. Kim.
Moon Chae Won didn't fail to be believable as Dr. Cha.
Joo Won portrayal of genius, autistic Park Si-On will leave you speechless. Everything about his performance, from the way he held his body to his speech, spoke of good research and execution.
The music is good and appropriate.
Good Doctor deserves to be watched, so please give it a try!
My Rating – 8.5/10
YOU MIGHT ALSO WANT TO READ : Hospital Playlist (2020)
Have you watched Good Doctor? Let me know your thoughts in the comments below!
P.S. Not all the photos are mine. Credits to the owners.
Let's connect!