What Happens to My Family? (2014)
Father, you've worked hard for us. Thank you and I love you. – Cha Kang Shim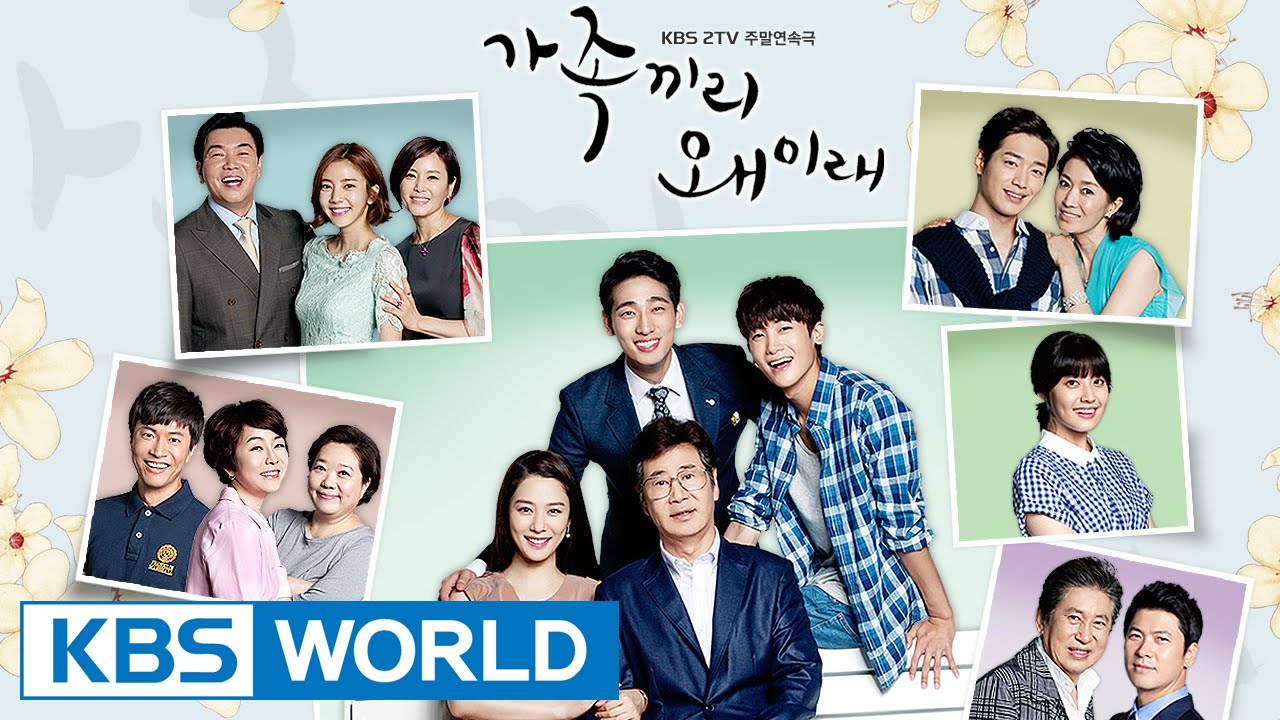 Every family has its issues but what happens when the patriarch in the family is not happy with the behaviors of his children? Cha Bong Soon does not intend to just sit back and take bad treatment from his three adult children – Cha Kang Shim, Cha Gang Jae and Cha Dal Bong – and decides to take legal action against them. With such chaos going on in her family, Kang Shim has a tough time focusing on her job as secretary to the president of Daeoh Company and constantly at odds with the president's son, Moon Tae Joo, the company director. (Source: MyDramaList)
MAIN CAST
Yoo Dong-geun as Cha Soon-bong
Kim Hyun-joo as Cha Kang-shim
Yoon Park as Cha Kang-jae
Park Hyung-sik as Cha Dal-bong
FANGIRL NOTES
Genre : Family / Romance / Comedy / Drama
No. of episodes : 53
It aired on KBS2 from August 16, 2014 to February 15, 2015.
FANGIRL FEELS
It has a great balance of family drama, comedy, romance, and crazy happenings. The story is meaningful.
The standout in this drama was the cast. Every character is unique and charming in their own way. I thoroughly enjoyed all the characters stories.
The music was so well suited to the drama. LSS to I Told You by Yozoh.
Kang Shim & Tae Joo were the hilarious couple.
I really recommend it if you want to try a very good family drama. Even if it's 53-episode long, I think it's worth it.
FANGIRL FAVES
Park Hyung-sik as Cha Dal-bong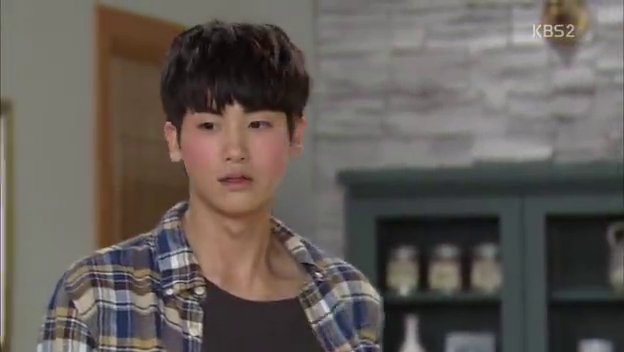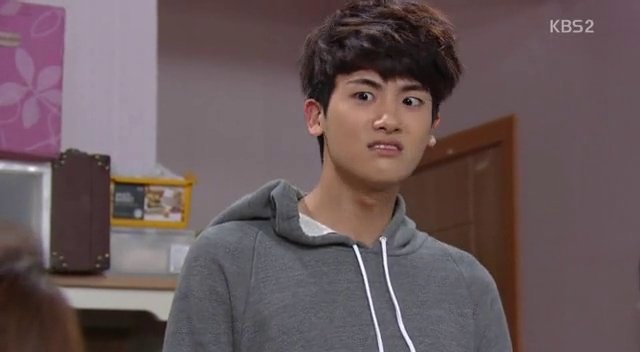 Cha Dal-bong & Yoon Eun-ho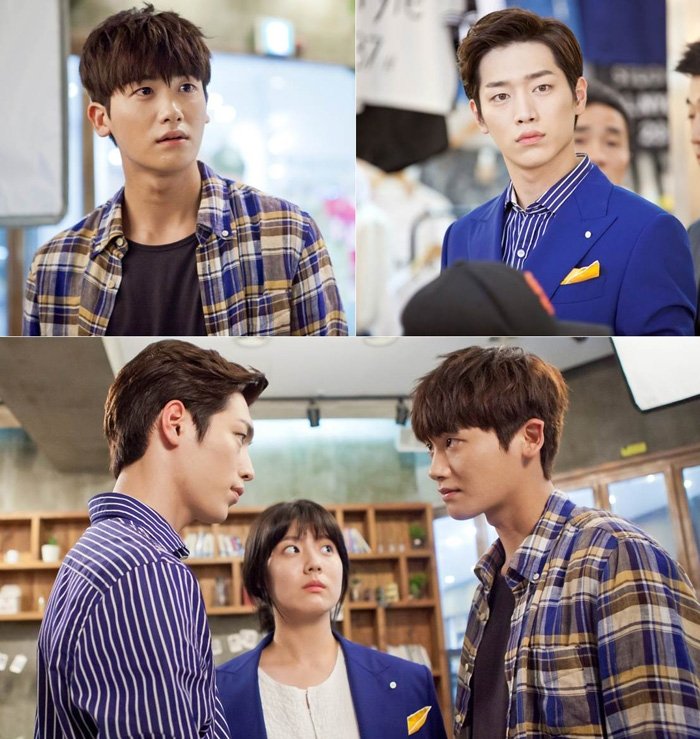 My Rating – 8.5/10
YOU MIGHT ALSO WANT TO READ : JUROR 8 (2019)
Have you watched What Happens To My Family? Share your 'feels'!
P.S. Not all the photos are mine. Credits to the owners.
Let's connect!