Do I truly have the face of someone not meant to be king? – Prince Gwanghae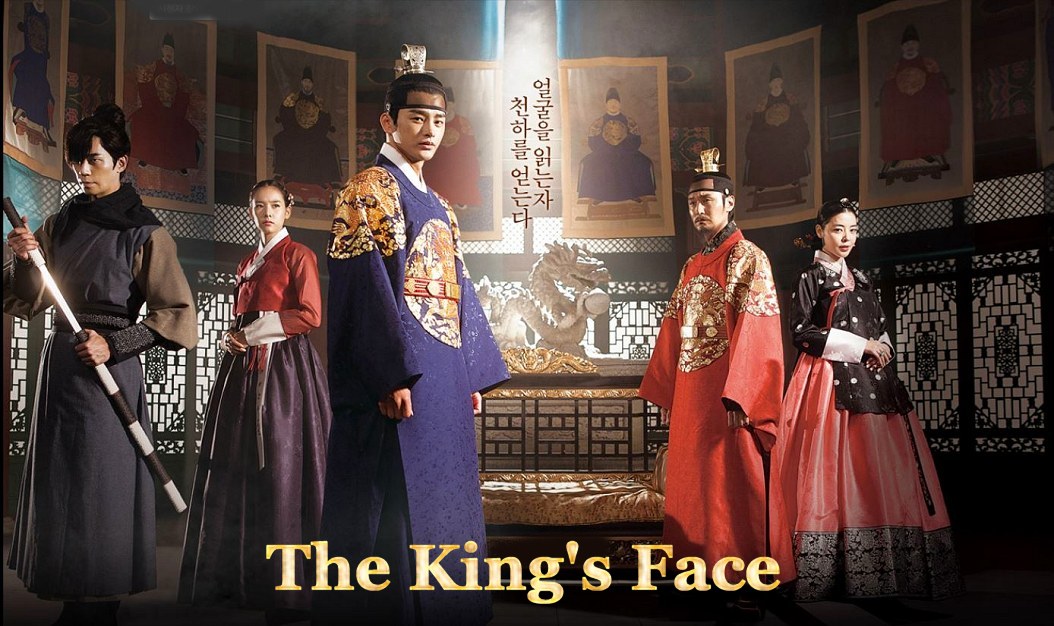 The King's Face Synopsis : Gwanghae, the child of a concubine, becomes the crown prince of Joseon. For the next 16 years, the illegitimate prince lives through turbulent times, enduring death threats and possible dethronement. Gwanghae has a contentious relationship with his father King Seonjo, and the two eventually become rivals in politics and love. Using physiognomy as a weapon and means to gain power, Gwanghae enlists a face-reading fortuneteller to help him become the next king. (Source : Wikipedia)
MAIN CAST
Seo In-guk as Prince Gwanghae
Lee Sung-jae as King Seonjo
Jo Yoon-hee as Kim Ga-hee
Shin Sung-rok as Kim Do-chi
Kim Gyu-ri as Gwi-in Kim
FANGIRL NOTES
Genre : Historical period drama / Romance / Political
It aired on KBS2 from November 19, 2014 to February 5, 2015 on Wednesdays and Thursdays for 23 episodes.
Seo In Guk Thoughts on His First Historical Drama, "The King's Face" : "The character of Gwang Hae has been portrayed very well by many senior actors so while I am glad to take on this role, I also feel some pressure," said Seo In Guk carefully. "I'll work hard on acting and show you Seo In Guk's own Gwang Hae," the actor added, showing his passion and confidence in his first sageuk drama, "The King's Face." (Soompi)
FANGIRL FEELS
Plot is interesting, satisfying amount of action and nerve-wrecking moments.
Some people say this drama is boring, but I think it was a really good series.
Shin Sung Rok is good at playing the bad character. No words needed to describe it.
As a Seo In Guk fan, I enjoyed this drama just by staring at how hot he is as a prince. He did an awesome job portraying Prince Gwanghae! I loved how he showed his emotion through his eyes.
The ending was very satisfying and I recommend this to anyone who likes historical dramas!
My Rating – 8.5/10
YOU MIGHT ALSO WANT TO READ : THE CROWNED CLOWN (2019)
Have you watched The King's Face? Share your feels in the comments below!
P.S. Not all the photos and gifs are mine. Credits to the owners.
Let's connect!